An obstetric fistula is one of the most serious and tragic injuries that can occur during childbirth, often leaving women incontinent, shunned from society and further entrenching them in poverty. As estimated two million women live with fistula in developing countries, across sub-Saharan Africa, Asia, the Arab region, South America and the Caribbean.
The injury is a hole between the birth canal and the bladder or rectum, caused by prolonged, obstructed labour without treatment – one of the major causes of maternal mortality. According to the UN, between 50,000 and 100,000 cases develop each year, but these figures are based only on the number of women who seek treatment – so the figure could be higher.
While fistula has been largely eliminated in Europe and North America through improved obstetric care, in areas with high maternal mortality, the injury may occur at a rate of two to three cases per 1,000 pregnancies.
On the International Day to End Obstetric Fistula, on 23 May, campaigners are calling for more to be done to raise awareness of the condition and its devastating consequences.
"We have a moral obligation, as a global community, to complete the unfinished agenda of eradicating fistula. Together, let us keep our promises to support universal human rights and ensure the health and dignity of women and girls everywhere," UN secretary-general Ban Ki-moon says.
What are the effects of fistula?
Without treatment, fistula can lead to physical, social, emotional and economic decline. The smell of leaking urine or faeces is difficult to eliminate and extremely difficult to ignore and can lead to further health problems, such as rashes and infection. The pain and discomfort can be continuous and if left untreated, it can lead to chronic medical problems such as ulcerations, kidney disease and nerve damage in the legs.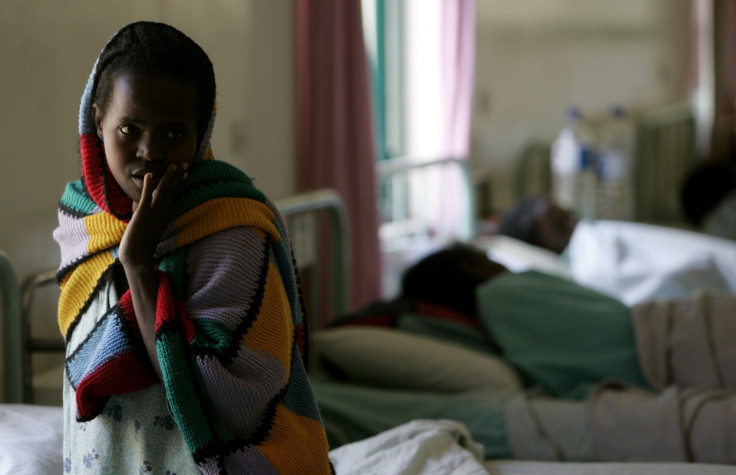 Obstetric fistula occurs most frequently among impoverished women and girls, particularly those living without adequate medical services. For those already living in poverty, fistula can leave women with few opportunities to earn a living – according to the Campaign to End Fistula, it can leave women to rely on begging or commercial sex.
Meanwhile, they can be shut out by family and friends, leading to social isolation and a sense of shame and humiliation.
As a result, there is great stigma surrounding fistula, with many women keeping their condition hidden. Some can go into emotional decline and may resort to suicide and because the problem is so concealed, policy makers and health providers can fail to recognise the severity and extent of the problem.
How is fistula treated?
Firstly, it is preventable. It can largely be avoided by delaying the age of first pregnancy and by providing better, timely access to obstetric care. Surgery can also normally repair the injury, with the cost of fistula treatment, post-operative care and rehabilitation support at around $400 (£258). However, many women do not realise this treatment is available – or cannot afford it.
Another long-term prevention method is the improvement of girls' nutrition to minimise the risks of complications, while better emergency obstetric care for those who develop complications during childbirth and improved access to education and family planning services for women and men can help eliminate fistula.