Some of the women rescued from Boko Haram's forest stronghold have been telling of the horrors they faced in captivity. Islamist extremists killed older boys and men in front of their families before taking women and children into the forest where many died of hunger and disease.
"They didn't allow us to move an inch," said one of the freed women, Asabe Umaru, describing her captivity. "If you needed the toilet, they followed you. We were kept in one place. We were under bondage. We thank God to be alive today. We thank the Nigerian army for saving our lives."
The prisoners suffered malnutrition and disease, she said. "Every day we witnessed the death of one of us and waited for our turn."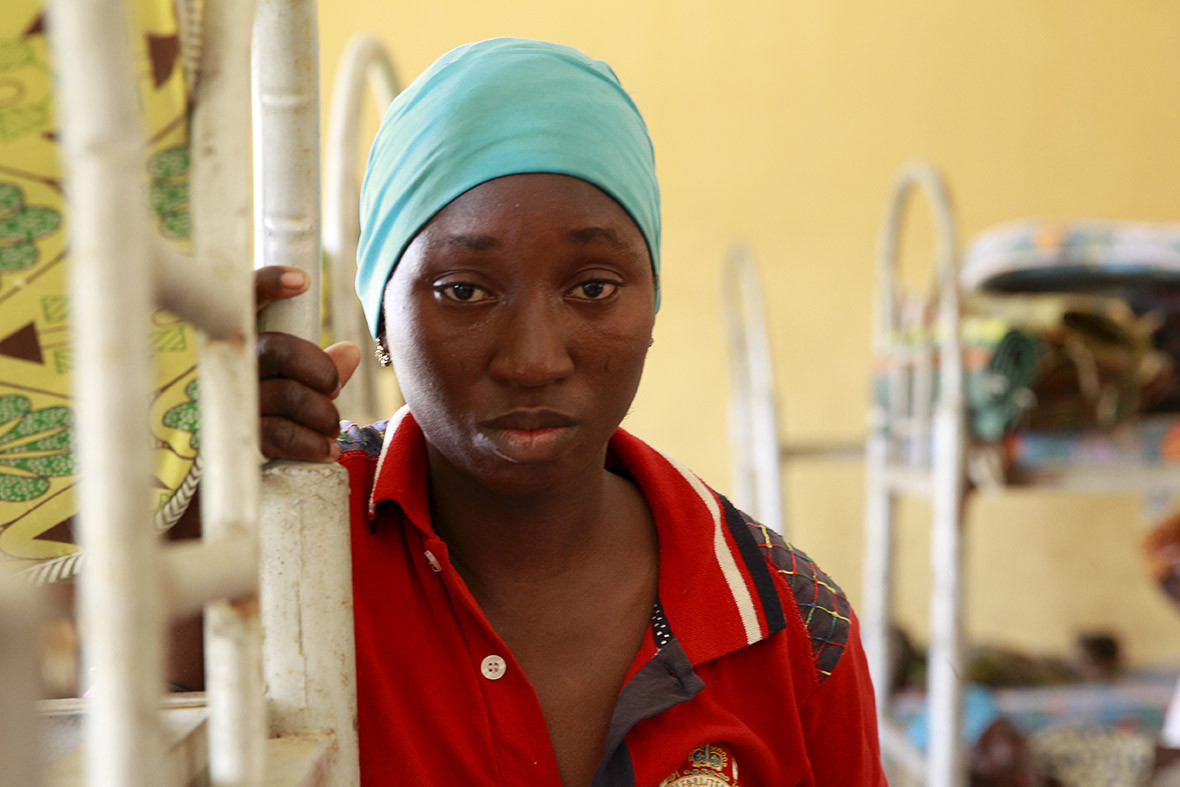 Another freed captive, Cecilia Abel, said her husband and first son had been killed in her presence before the militia forced her and her remaining eight children into the forest. For two weeks before the military arrived she had barely eaten.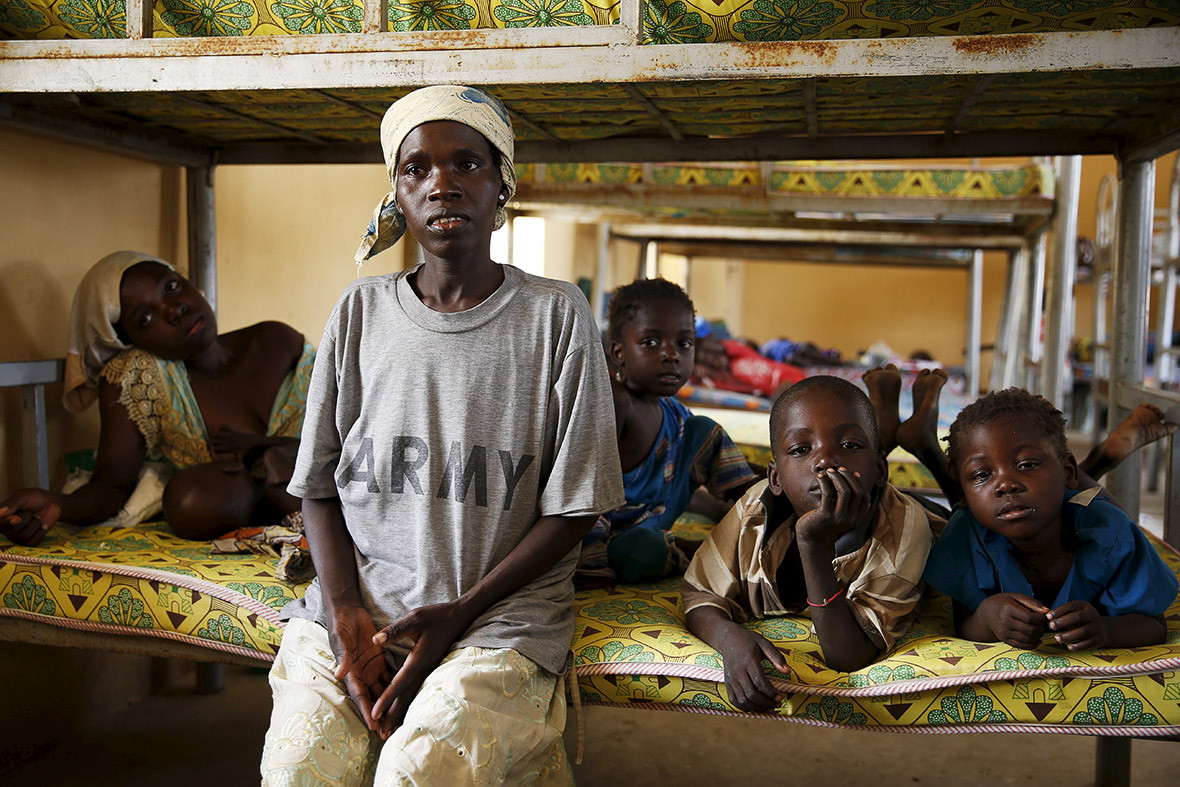 The Nigerian army rescued the women and children from the Islamist fighters in northern Nigeria's Sambisa Forest. Some women shot at their rescuers and were killed, as Boko Haram used them as an armed human shield for its main fighting force.
Nigerian soldiers were shocked when women opened fire on troops who had come to rescue them, according to a military intelligence officer and a soldier who were at the scene. The women killed seven soldiers and 12 of the women were killed, they said.
Two newborns were among the first arrivals at a refugee camp. "Boko Haram killed the father of this child," Lami Musa told The Associated Press, cradling a four-day-old girl. Tears came to her eyes when she was asked if she has other children: "Three of them. Boko Haram killed my husband and grabbed me. I have no idea where my other children are."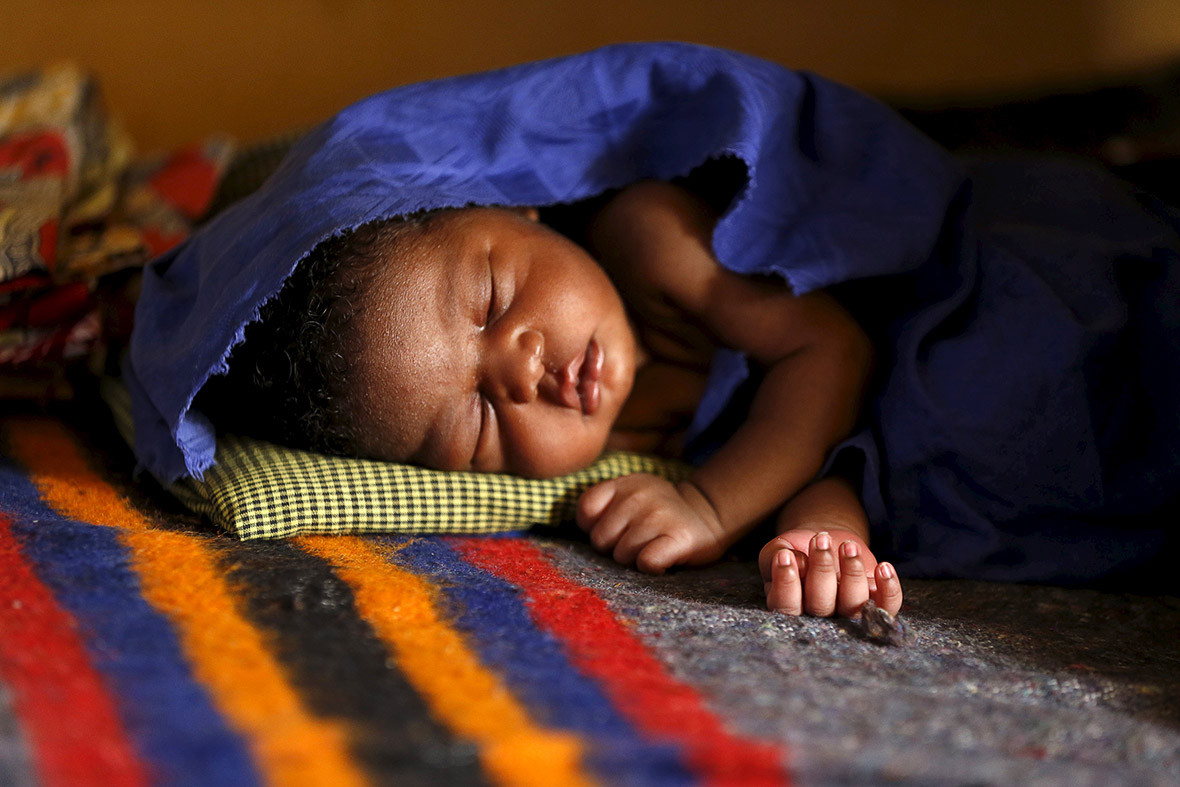 The baby was born the day before the group set off from the Sambisa forest for a refugee camp in Yola, the capital of Adamawa state, crammed into the backs of rickety, open pick-up trucks. On the trip's first day, one military vehicle escorting the group exploded a landmine, wounding two soldiers.
Soldiers on foot then swept the road ahead of the convoy, one of the soldiers said, so it took three days to travel potholed roads for the 300 kilometres (200 miles) southwest to Yola.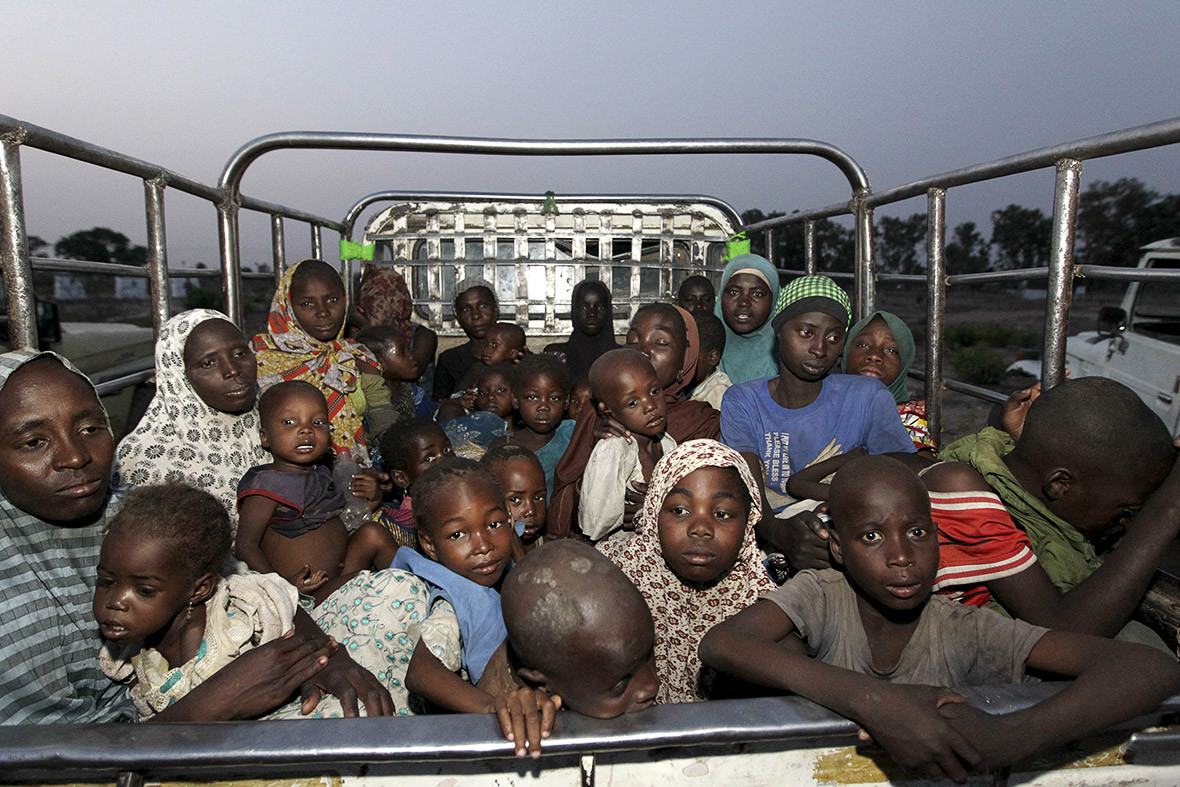 Musa, 27, could barely walk when they arrived, limping on feet swollen to massive size. She said couldn't nurse her unnamed baby, because her breasts have no milk.
Of the 275 freed captives brought to the government-run camp, only 61 were over 18, and many small children hobbled around visibly malnourished.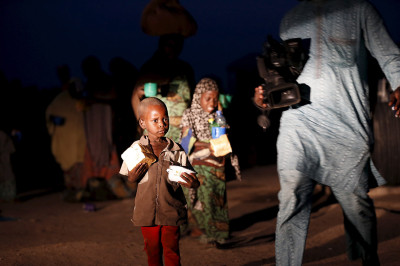 The women said Boko Haram is fracturing as shortages of weapons and fuel stir up tensions between its foot soldiers and leaders. The militants began complaining to their captives about lacking guns and ammunition last month, two of the women said, and many were reduced to carrying sticks while some of their vehicles were either broken down or lacked petrol.
"One evening in April, Boko Haram followers stood before us and said 'Our leaders don't want to give us enough fuel and guns and now the soldiers are encroaching on us in Sambisa. We will leave you.'" one of the women, 18-year old Binta Ibrahim from northern Adamawa state said. "They threatened us but after they went we were happy and prayed the soldiers would come and save us."
The women said once the militants spotted two helicopters circling at noon on the day of their rescue, they began trying to sell the women for up to 2,000 naira (£6.64, about $10) each. As the army approached, the captives refused to flee with Boko Haram fighters, who began stoning them but then ran away.
The women said the men frequently threatened to sell them or bring them to Boko Haram's elusive leader, Abubakar Shekau, deep in the forest. Nigeria has claimed to have killed him several times.
Hanatu Musa, a 22-year old mother kidnapped in June from Gwoza in Borno state, quoted the fighters as saying their leader had deceived them into fighting and killing in the name of religion.
Amnesty International believes the insurgents, who are intent on bringing western Africa under Islamist rule, have taken more than 2,000 women and girls captive since the start of 2014. Many have been used as cooks, sex slaves or human shields.
None of the women interviewed had seen any of the more than 200 schoolgirls snatched from school dormitories in Chibok town a year ago, but 45-year old mother of two Aisha Abbas reported what some of the Islamists had told them: "The Chibok girls were married off this year. Some sold to slavery, then others (militants) each married two or four of the girls."