Ocelot captured using man-made path through jungle at night wins ecology photography contest
The British Ecological Society has revealed the winners of its annual photography competition.
The British Ecological Society (BES) has revealed the winners of its annual photography competition 'Capturing Ecology'. The images, taken by international ecologists and students, celebrate various aspects of ecology and feature a variety of flora and fauna from around the world.
The overall winner is Christopher Beirne, from the University of Exeter and Crees Foundation, with his image of an ocelot taking advantage of human-made nature trails at night to stalk its prey in Peru.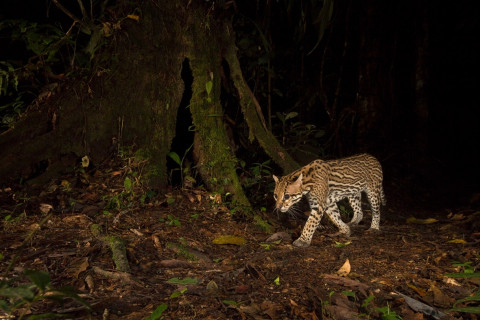 "The photograph was taken in an area of land that had been completely cleared for agriculture 30-50 years ago. Documenting the wildlife that has returned as the forest has recovered was not only a real privilege, it has also changed my perspective on the value of degraded land in tropical areas", Beirne said.
Dr Hazel Norman, Executive Director at the British Ecological Society, said: "Our judges had a difficult task to choose from many impressive entries this year. Some of the images demonstrated interactions between different species in their natural environment, which can be complex and difficult to capture."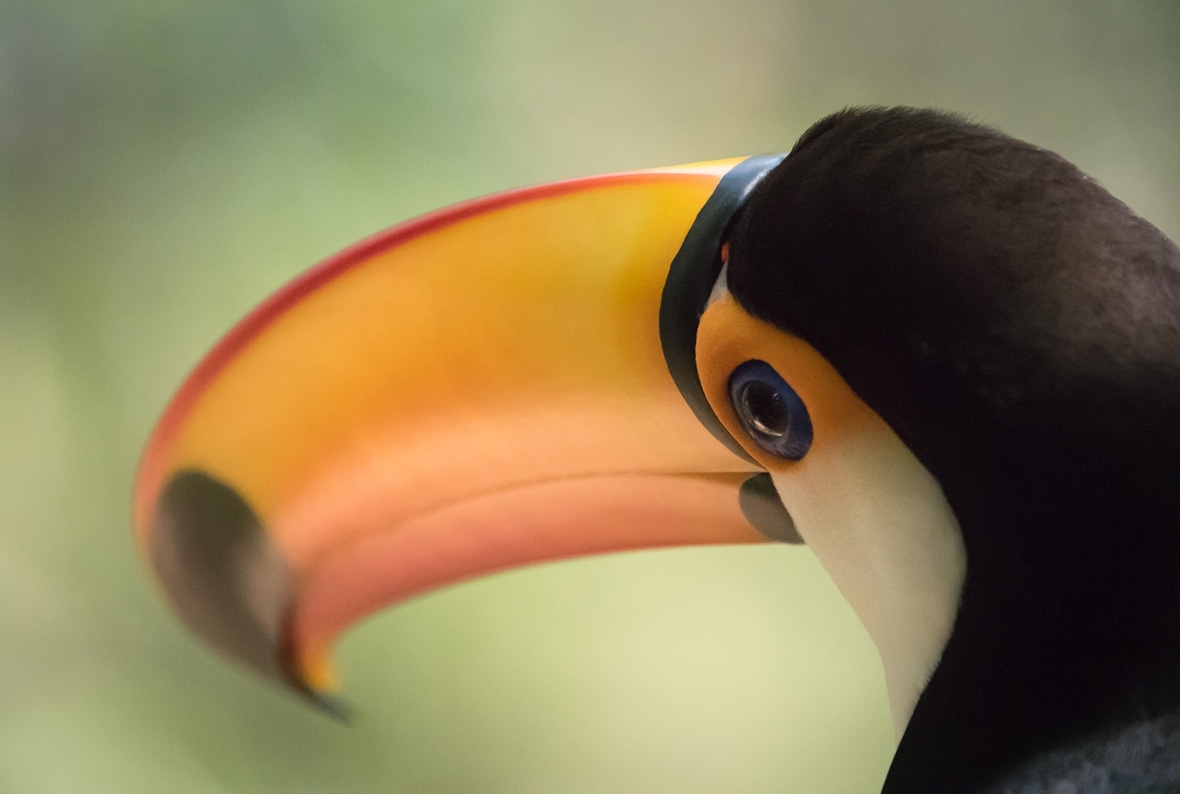 The winning images will be exhibited at 'Ecology across Borders', the Society's joint annual meeting in Ghent, Belgium, in December, which will bring together 1,500 ecologists from around 60 countries to discuss the latest advances in ecological research across the whole discipline.