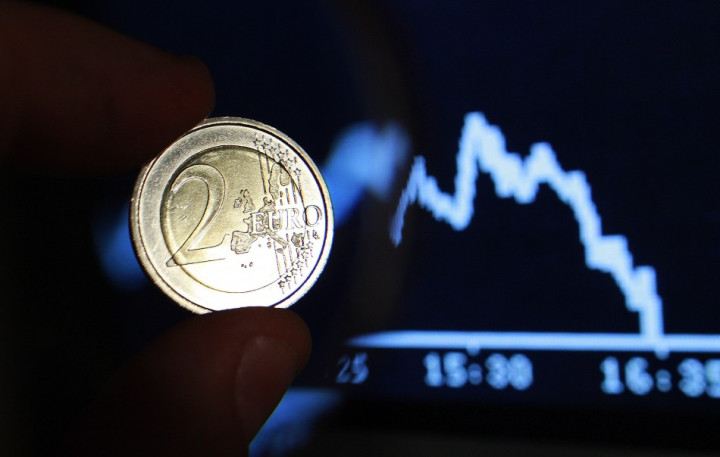 The OECD has slashed its growth forecast for the UK to a -0.7 percent contraction in 2012, the steepest decline in estimate of any of the world's major economies.
A deteriorating picture in Europe, which is still grappling the eurozone's sovereign debt crisis two years after it broke out, is dragging the G7 economies down, weighing most heavily on Britain.
The dismal forecasts come as the UK government intensifies its efforts to get the economy growing again through infrastructure projects.
"The euro area remains a crucial point, the epicentre of the crisis," said Pier Carlo Padoan, chief economist at the OECD, an organisation for the globe's biggest economies.
Previously the OECD had forecast 0.5 percent growth for the recession-hit UK economy in 2012.
Britain has been in recession since the end of 2011 following a collapse in construction sector output. The latest official GDP reading showed a -0.5 percent drop in the second quarter of the year.
The government is overhauling planning laws, which it perceives to be holding back construction firms from starting major infrastructure projects.
It will also invest £9bn in upgrading the rail network, while underwriting the finances of major infrastructure projects that cannot find the credit to start work.
Elsewhere the OECD also slashed its GDP estimates.
Germany, the biggest economy in the eurozone and the powerhouse that is keeping the single currency area afloat, will only grow by 0.8 percent in 2012 rather than the previous prediction of 1.2 percent, according to the OECD.
Italy will fall deeper into recession, with its GDP forecast sliced to a -2.4 percent contraction from -1.7 percent. France's growth will be 0.1 percent, not 0.6 percent.
Padoan pressed the European Central Bank (ECB) to tackle the eurozone crisis.
"It needs to be addressed for its own sake. It needs to be addressed for the stability of the global economy. It is critical that the ECB can go ahead with bond market interventions," he said.
He wants the ECB to buy up the sovereign debt of the countries that have been hit hardest by the crisis, such as Greece and Spain.