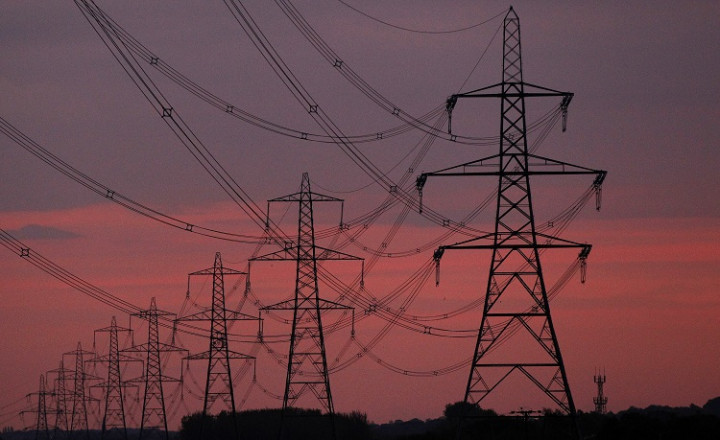 Ofgem has more than doubled the compensation for customers cut off from electricity for more than 24 hours.
The industry watchdog said reparation for those left in the dark for more than a day will rise from £27 (€34, $46) to £70, and the cap for payments made to customers rises to £700 – up from £216. The revisions will come into effect from April 2015.
The changes follow an investigation into electricity suppliers UK Power Networks (UKPN) and SSE after more than a million of their customers were without electricity after a storm in December 2013, with around 16,000 suffering blackouts for more than two days
"Ofgem is constantly striving to drive up standards for customers," said Maxine Ferk, senior partner for distribution at Ofgem.
"That is why we have more than doubled the payouts that firms will have to pay if customers are without power during severe weather events from £27 to £70."
"Network companies need to learn the lessons of last winter as a repeat performance will trigger further action from Ofgem."
Suppliers who bore the brunt of the investigation have also had to pay Ofgem a further £3.3m, having already paid £4.7m to the watchdog following the power outage.
The response time and preparation of SSE and UKPN was questioned by the regulator, which led to an industry-wide crackdown.
"The companies could have done more to plan for the weather and keep customers informed. This is why we have secured an additional £3.3m, bringing the total payout to £8m," said Ferk.