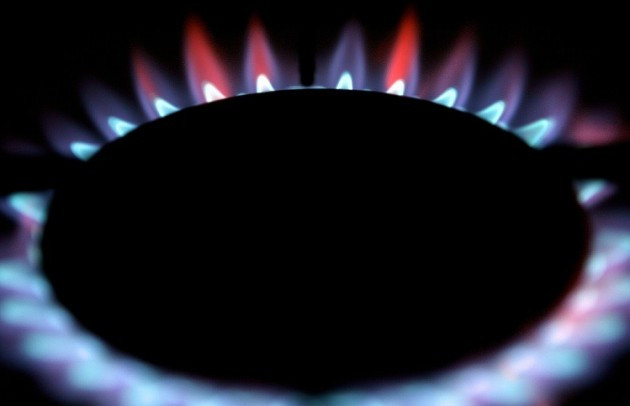 Energy watchdog Ofgem has said that under new rules customers will be able to switch suppliers in just three days - until now changing gas or electricity supplier could take up to five weeks.
"Consumers can change their bank in seven days, their mobile phone in just a couple but have to wait significantly longer to switch their energy supplier," said of Ofgem chief executive, Dermot Nolan.
"We know that consumers want a reliable and efficient switching process and that concerns about it going wrong can put them off shopping around for a better deal.
"So following the steps we have made to make the market simpler, clearer, fairer, we are now leading a programme which will deliver faster, more reliable switching."
The two week cooling off period that is currently in place to allow customers to change their mind will remain when the new regulations come into place, but the ombudsman says a switch must take place within three days after that.
Ofgem said it hopes to have next day switching by the end of 2018; consumer group Which? says should be introduced as soon as possible.
Which? executive director, Richard Lloyd said: "Suppliers should introduce 24 hour switching as quickly as possible, under close scrutiny from Ofgem so that the cost to consumers of the new system do not spiral. It will also be essential that suppliers do more to introduce simple pricing so consumers can easily see the best deal for them before they switch."