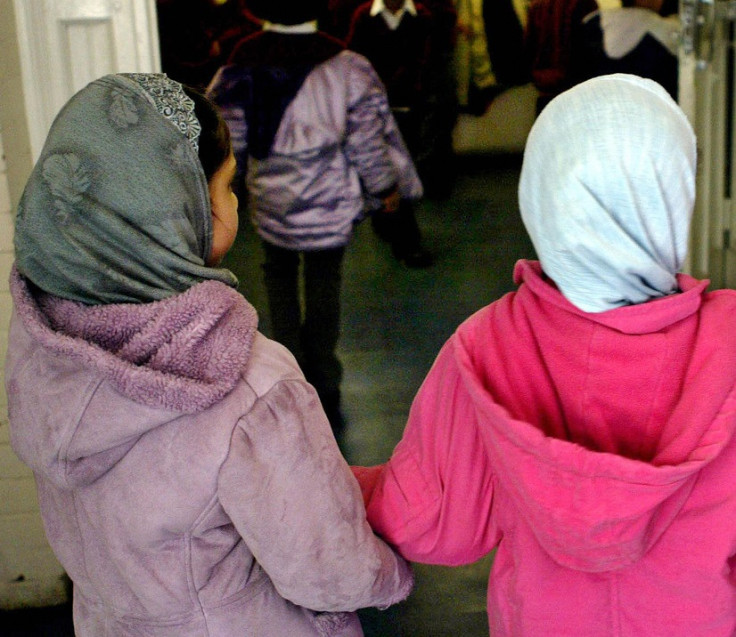 Ofsted has expressed concerns about the number of children who are being educated in "illegal" schools not teaching "British values" and which could be putting children's health at risk. Sir Michael Wilshaw, Ofsted's chief inspector, has written a letter to education secretary Nicky Morgan to say his team had found more than 100 unregistered schools operating across the UK since the operation began in January.
Wilshaw said seven warning letters have been sent out to schools in London, Birmingham, Luton, Wolverhampton and Stoke-on-Trent, with a total 350 children found on the premises during inspections.
Ofsted fear that the number of unregistered schools – which operate outside government regulations and are not subjected to Ofsted inspections – may be much higher than the number they have found.
In a letter to Morgan, Wilshaw stated: "The evidence that they have gathered so far during this short period firmly reinforces my belief that there are many more children hidden away from the view of the authorities in unregistered schools across the country than previously thought.
"What we have found so far is likely to represent only a small proportion of the illegal schools operating across the country. Inspectors are hearing about suspected new cases every week. I therefore remain extremely concerned about the number of children and young people attending these schools who may be at significant risk of harm and indoctrination.
He added: "I know we both share a determination to take swift and decisive action against those who are operating illegal schools and thereby putting children at risk of harm, including the risk of exposure to extremism and radicalisation."
Among some of the "deeply alarming" findings the inspectors discovered at the unregistered schools, a majority of which were Jewish or Islamic, included serious fire hazards such as obstructed exits or inaccessible fire escapes and unsafe or unhygienic premises. The letter notes how in one case, chemicals and chemistry equipment were found in an unlocked food cupboard in a room where children ate their lunch.
Staff and volunteers at the school were also found not to have been properly checked or cleared to work with children.
Wilshaw added: "I have previously voiced concern that many of those operating unregistered schools are unscrupulously using the freedoms that parents have to home educate their children as a cover for their activities They are exploiting weaknesses in the current legislation to operate on the cusp of the law. Many are charging thousands of pounds to send their children to these unregistered schools."
A Department of Education spokesperson said: "We have consulted on new measures to protect children in out of schools settings offering intensive education. We received a large number of responses, which we are now considering, and will make a further announcement in due course."