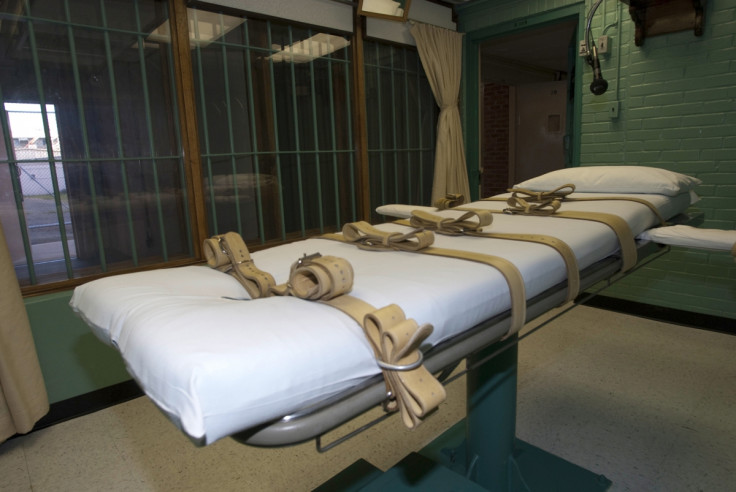 The state of Ohio has been given a second chance to try and execute child molester Romell Broom, seven years after the first attempt was halted. In 2009, Broom's execution was called off and he was given a temporary reprieve after prison officials failed to insert a needle into his vein – despite trying 18 times over a two-hour period. The team even took a break after 45 minutes following several fruitless attempts.
In a 4-3 ruling on 16 March, Ohio's Supreme Court said that Broom was not being punished twice for the same crime, since the three-drug cocktail did not enter his body on the first occasion.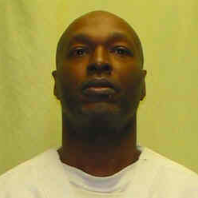 The court therefore rejected Broom's argument that a second execution attempt amounts to cruel and unusual punishment and double jeopardy.
Justice Judith Ann Lanzinger wrote: "Because Broom's life was never at risk since the drugs were not introduced, and because the state is committed to carrying out executions in a constitutional manner, we do not believe that it would shock the public's conscience to allow the state to carry out Broom's execution."
Explaining the majority decision, Lanzinger added: "The state's intention in carrying out the execution is not to cause unnecessary physical pain or psychological harm, and the pain and emotional trauma Broom already experienced do not equate with the type of torture prohibited by the Eighth Amendment."
Dissenting Justice Judi French wrote: "If the state cannot explain why the Broom execution went wrong, then the state cannot guarantee that the outcome will be different next time."
Defence lawyer Adele Shank told NBC news that Broom's team "will be assessing our options." An execution date is yet to be set, but the death row inmate said that he had been wrongly convicted. In an email to the news organisation in June 2015, Broom wrote: "I have always claimed my innocence in this case and have been requesting a new DNA test for years."
Broom received the death penalty after he was found guilty of kidnapping, raping and murdering 14-year-old Tryna Middleton in 1984 in East Cleveland. He reportedly stabbed Middleton seven times in the chest.