New economists' poll suggests chances of 'hard Brexit' receding
Reuters' survey of City experts finds majority opining that a 'hard Brexit' option might be off the table.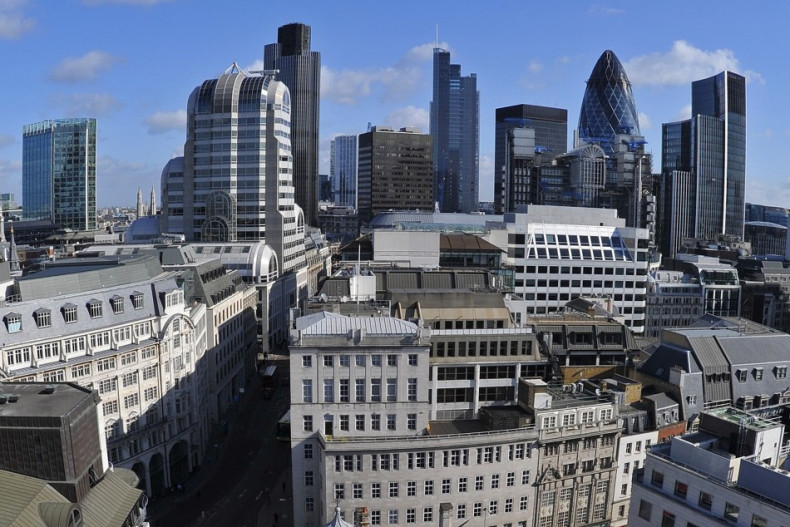 The likelihood of the UK exiting the European Union single market at the conclusion of Brexit talks, loosely dubbed as a 'hard Brexit', is receding, according to a new survey of City economists.
The UK general election resulted in a hung parliament stripping Prime Minister Theresa May of her parliamentary majority ahead of crucial talks with Brussels.
May and her Conservative party ended up with 318 members of parliament, six short of an outright majority.
The Tories are currently negotiating with Northern Ireland's Democratic Unionist Party (DUP), which bagged 10 MPs, for a confidence and supply agreement needed to pass the government's agenda.
In its wake, a poll of 49 City economists by Reuters, found two-thirds (or 33 out of 49) opining that the possibility of a hard Brexit was fading away.
Additionally, three of those polled said a hard Brexit scenario had receded significantly, while eight said there was no change. However, five respondents said a hard Brexit scenario had increased somewhat, given that both the Conservatives and Labour campaigned on ending EU freedom of movement.
Immigration from other EU member states was cited as a major reason behind the vote to leave the economic bloc in June 2016, when the British public voted 52% to 48% in favour of leaving.
Adopting curbs on freedom of movement for EU nationals would mean no free access for UK companies to the bloc's single market in theory, and that may dent economic growth, unless London and Brussels can reach an agreement.