Oil Futures Rise Amid Oversupply Fears and US Dollar Rally
Brent crude ends 0.4% higher for the week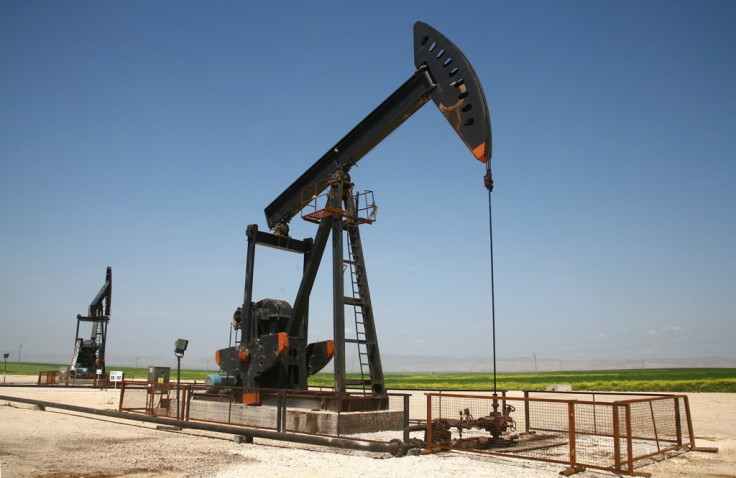 Oil futures witnessed mixed trade on 19 September, but finished a tad higher for the week, amid concerns surrounding a growing supply glut and a strengthening US dollar.
Brent November contract finished 69 cents, or 0.7%, higher at $98.39 a barrel on 19 September.
The European benchmark inched up 0.4% for the week as a whole.
WTI October Contract finished 66 cents, or 0.7%, lower at $92.41 a barrel.
US crude moved up 0.2% for the week, ending a two-week losing streak.
Oil futures have been under pressure as supplies rise amid dismal global economic data and weak demand.
A rallying US dollar bodes negative for dollar-denominated oil as the commodity becomes more expensive for nation's that use other currencies.
Andrey Kryuchenkov, strategist at VTB Capital in London, told MarketWatch: "Given the current comfortable supply side cushion, the outage is relatively minor; but serves as a reminder that, despite recovering export rates and the [National Oil Company] reassurances of stable supplies, the country remains in a state of civil war.
"There is no guarantee this output glitch will be resolved swiftly or that there will not be any more disruptions."
Commerzbank Corporates & Markets said in a note: "The slide on oil markets is coming to an end: The price of Brent oil managed to climb to $99.5 per barrel in the near-term from its 2-year low below $97."
"The price is getting support from the prospect of lower Opec production. For one thing, after recent production successes, Libya disappointed with news that a major oil field would have to be shut down as a result of civil unrest.
"For another, members of the oil cartel held out the prospect of production cuts in the event of a sustainable oversupply.
"Still, the trend is not clearly rising: After all, US production is growing at a strong rate, while demand is sluggish. Prices look set to trend sideways initially before rising again, probably by year-end," Commerzbank added.
The Organization of the Petroleum Exporting Countries (Opec), the International Energy Agency (IEA), and the US Energy Information Administration (EIA) all lowered their forecasts for demand growth earlier in the month.
© Copyright IBTimes 2023. All rights reserved.