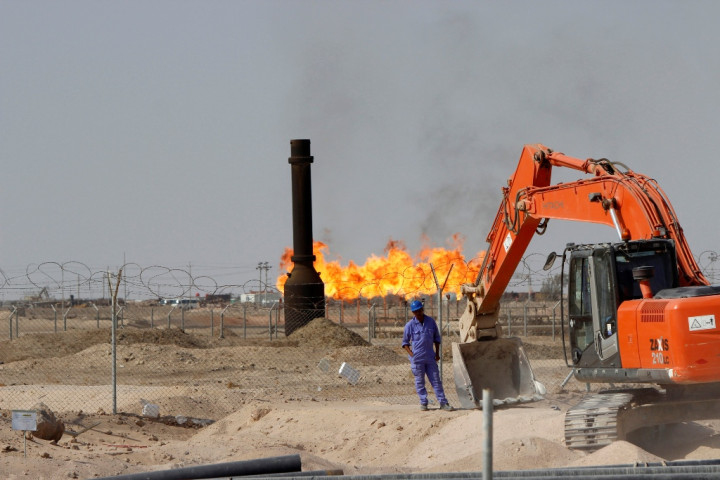 Saudi Arabia will have to cut oil production to keep prices above $100 a barrel, despite already lowering output, according to two leading French banks.
The world's biggest oil exporter reduced its daily output in August to 408,000 barrels a day in a bid to sustain oil prices as they fell below $100 this month.
Despite geopolitical tension in some the world's biggest crude producing hubs including Russia, Iran and Iraq, crude futures have fallen to their lowest levels since June 2013.
A combination of increased supply from the US, Nigeria, Iran and Libya and a weakening of global demand has weighed on the price of oil since August. Demand growth is expected to reach its lowest point since 2011 this year.
"History shows that the Saudis will just do what's necessary," Mike Wittner, head of oil market research at Societe Generale, told Bloomberg.
Another leading French Bank, BNP Paribas, agreed that the Saudis "will act to stabilise and then shore up the oil price, not only because it is in its interest, but in the interest of fellow OPEC members in the Middle East," Harry Tchilinguirian told Bloomberg.
With the price of Brent hovering close to a two-year low, shrinking concerns over global supply production could bring the price down even lower, according to a note from Capital Economics.
"We think that oil prices will fall to around $85 per barrel by the end of 2016," Capital said.