Oil price: Brent crude hits lowest level since 2003 after lift of Iran sanctions opens up market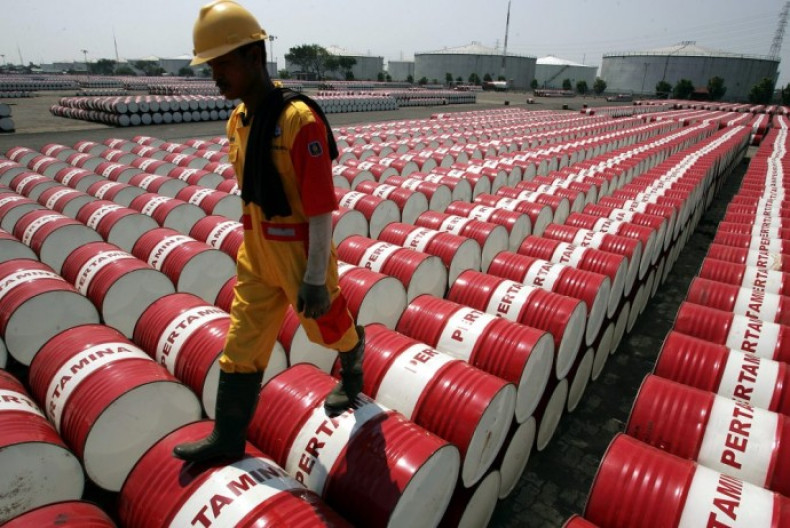 Oil prices extended losses and plunged below the $29 (£20.3, €26.6) a barrel threshold on 18 January, after international sanctions against Iran were lifted over the weekend, meaning Tehran is now free to re-enter what is an already over-supplied oil market.
Brent crude and West Texas Intermediate both fell over 2%, with the former trading at $28.21, having briefly fallen to its lowest level since 2003 ($27.67), while the latter was traded at $28.79 a barrel.
On 16 January, the UN nuclear watchdog said Iran had met its commitments to curtail its nuclear programme, which in turn saw the United States lift sanctions that had cut Tehran's oil exports by around 2m barrels per day (bpd) five years ago to just over 1m bpd.
"Now that Iran has been given the green light to come in from the cold, it is likely to be difficult to see where the next rebound in oil prices is likely to come from, raising concerns about further bankruptcy losses across the sector, if as predicted prices fall further towards $20 a barrel," said CMC Markets' analyst Michael Hewson.
Oil prices have tumbled 75% over the last 18 months amid weakening demand and a global oversupply. In January alone, crude prices have fallen by a quarter and analysts sounded pessimistic over the short-term outlook.
"With oil at these levels the producing nations continue to sell other assets to balance the books adding more pressure to the global scene," said Mic Mills, head of client services at Capital Index.
At the end of last week, a series of disappointing economic data from the US did little to lift the mood among investors, as figures showed the world's largest economy suffered a sharp slowdown in the fourth quarter.
Official data showed industrial output fell for the third consecutive month in December, while an unexpected drop in retail sales put the US economy on track to grow 0.6% in the fourth quarter, compared with a 2% gain in the previous three months.