The American government has imposed fresh sanctions on Iranian companies and individuals over recent ballistic missile testing, just one day after Western powers lifted their own restrictions on the Middle Eastern nation. The move bars 11 "entities and individuals" from using the US banking system after they were accused of being linked to missile tests last October, the BBC said.
Those tests saw Iran breach a UN ban and conduct a precision-guided ballistic missile test capable of delivering a nuclear warhead. Speaking of the new restrictions, Adam J Szubin, US acting undersecretary for terrorism and financial intelligence, said: "Iran's ballistic missile programme poses a significant threat to regional and global security, and it will continue to be subject to international sanctions."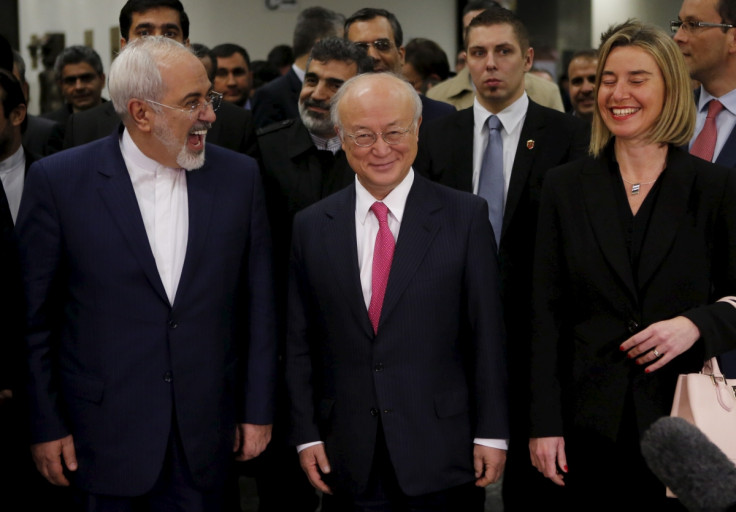 Just moments after Szubin spoke, US president Barack Obama declared the wider Western sanctions being lifted on Iran as a whole as a "smart" move. "This is a good day because once again we're seeing what's possible with international diplomacy," he said.
"For decades our differences meant our governments hardly ever spoke – ultimately, that did not advance our interests," Obama added. He went on to say that the move also ensures Iran "will not get its hands on a nuclear bomb".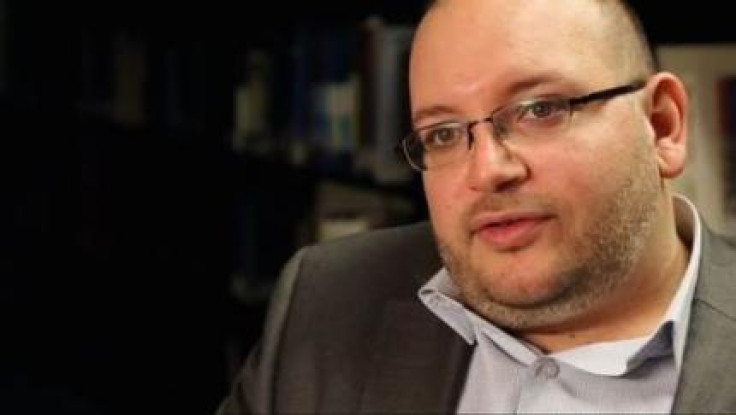 Under the terms of the agreement lifting sanctions on Iran, four America-Iranian journalists – including Washington Post reporter Jason Rezaian – were freed as part of a prisoner swap deal. A fifth American citizen was released separately.
In return, the US said it had offered clemency to seven Iranians being held in the US for sanctions violations. The move was hailed in Tehran as opening a "new chapter" in Iran's global relations.
Amid the celebration over the lifting of sanctions, Obama did issue a few words of caution. He conceded that differences between Washington and Tehran have not simply gone away, adding that the US will "remain steadfast in opposing Iran's destabilising behaviour elsewhere" – a clear reference to activities including ballistic missile tests.