UK petrol could be cheaper than water if crude oil drops below $10 a barrel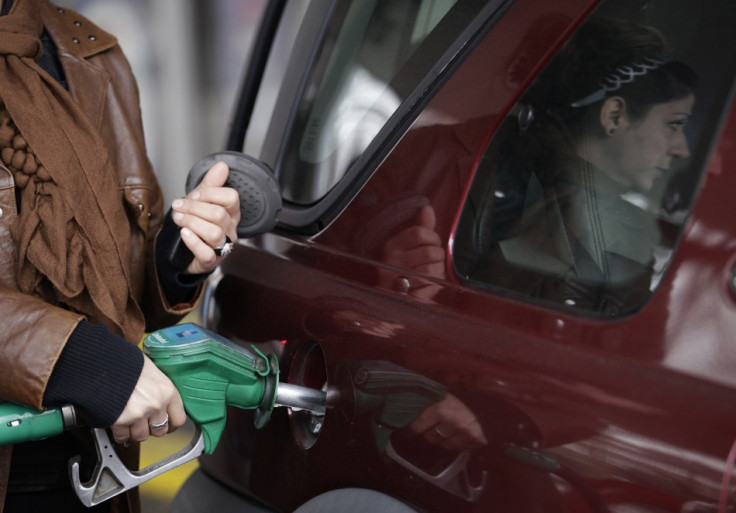 Oil prices are falling at such a rate that a litre of petrol could soon be cheaper than water.
With oil prices falling by 30% since early December and Brent Crude sinking to $30 (£20) a barrel earlier this week, the motoring organisation the RAC says motorists could be paying 86p a litre for fuel, if the pound does not continue to weaken against the dollar.
Top-end water brands like Perrier, Evian and Buxton, can cost more than that at the supermarket, depending on the bottle size.
Some experts are predicting that crude could go as low as $10, which if transferred into an 86p litre of petrol, would mean that motorists would have the cheapest prices for seven years.
RAC spokesman Simon Williams says that these prices needed to be passed on to the motorist.
"In many areas of the UK the price of fuel is sadly far higher than it should be. We would urge every fuel retailer to price fuel on their forecourts so that it more fairly reflects wholesale prices."
The motoring organisation also claimed that diesel should have already been cut and pointed out that the wholesale price of diesel is still 3p a litre cheaper than that of petrol.
"We should really be seeing diesel prices several pence cheaper than petrol on every forecourt, to the point where the average price of diesel goes below that of petrol," he said.
Standard Chartered said that there was no end in sight for the collapsing oil price until "money managers in the market conceded that matters had gone too far", The Times reported.
"Given that no fundamental relationship is currently driving the oil market towards any equilibrium, prices are being moved almost entirely by financial flows caused by fluctuations in other asset prices, including the dollar and equity markets," the bank said.
The average price of petrol is 102.5p a litre and diesel is 103.21p. Some supermarkets have been selling fuel below £1 as part of a price war.
© Copyright IBTimes 2023. All rights reserved.