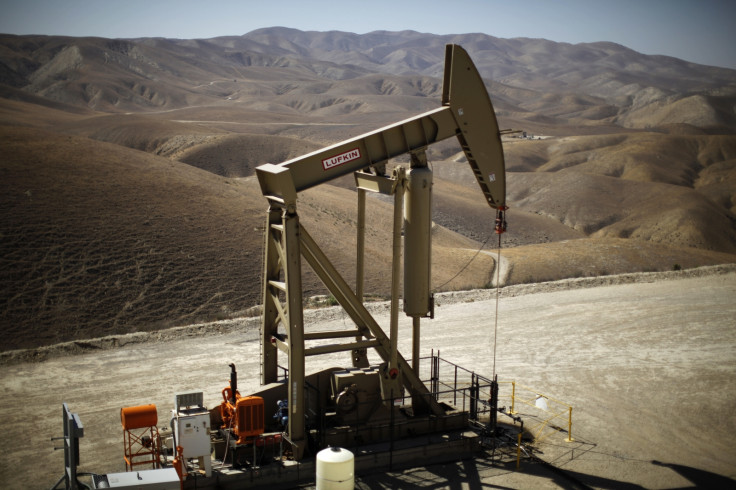 The UK trade gap has narrowed to its lowest since June 2013, according to official data as falling oil prices provided a boost to the economy.
The Office for National Statistics reported the UK's deficit in goods and services was £1.4bn in November, down from £2.2bn in October, following a fall in the value of imports.
Oil imports fell by £0.7bn, a significant chunk of the overall drop of £1.1bn recorded in November.
Crude oil prices have fallen dramatically since the summer of 2014, losing more than half of their value amid a global supply glut and a slowdown in demand.
The trade gap is the difference between the value of goods and services imported, and the value of goods and services exported by a country.
The UK registered an £8.8bn deficit in goods in November, although that figure was offset by a £7.4bn surplus in services.
Meanwhile, the UK's construction sector showed a 2% fall in output in November compared with the previous month, although the November output was actually 3.6% higher than the same month in the previous year.