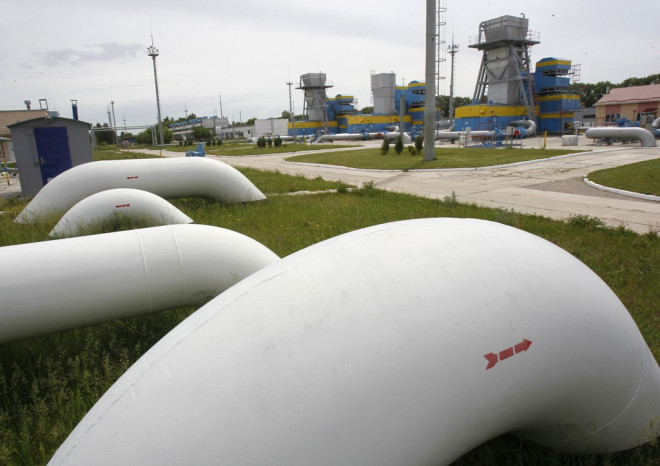 Oil futures rose on 7 March but ended nearly flat for the week as a whole, as diminishing fears about an imminent war in the Ukraine weighed down on prices.
April US crude oil contract added $1.02, or 1%, to finish at $102.58 a barrel on 7 March.
Prices ended a penny below 28 February's settlement of $102.59, following seven straight weeks of gains, FactSet data showed
April Brent crude contract added 90 cents, or 0.8%, to $109 a barrel on 7 March.
The European benchmark shed 0.1% for the week.
US futures extended gains on 7 March after strong US labour market data eased fears of an unexpected slowdown in the world's leading economy, boosting the prospect of oil demand in the world's largest consumer.
Ukraine Stalemate
Moscow said on 7 March that it "cannot ignore calls for help" from Crimea and the eastern and southeastern regions of Ukraine. Russia intends to support Crimea in its bid to leave Ukraine and join the Russian Federation.
Meanwhile, Ukraine has missed the payment deadline for its February gas supply from Russia's state-owned Gazprom.
The energy giant had already said it would scrap Ukraine's gas price discount after the revolution-gripped country warned it would not be able to pay its latest bill.
Alexey Miller, Gazprom chief executive, confirmed that Ukraine's payment deadline had passed. He said the bill was for $440m (£263m, €317m).
The natural-gas market has been concerned that the standoff between Moscow and Kiev would threaten Russia natural-gas deliveries to Europe, though Gazprom told Dow Jones Newswires that the ongoing billing dispute would not hit supplies to the rest of Europe.
Russia supplies about a third of Europe's gas and around half of that flows through Ukraine, analysts have said.
So far, the conflict does not have much of a direct impact on commodities other than sentiment, "unless things were to really escalate" as Crimea is not really close to areas where commodities could be potentially affected with the exception of wheat, said Arvin Soh, a portfolio manager at GAM Alternative Investment Solutions.
"Traders are definitely keeping a watchful eye on the situation in the Ukraine and any flare ups could send futures back up to retest the 2014 highs," 7:00's Report analyst Tyler Richey told MarketWatch.
On 4 March, crude prices fell for the first time in three days as worries about a standoff between Russia and Ukraine disrupting oil supplies eased.
Prices shot up to multi-month highs on 3 March, boosted by the prospect of a war in Ukraine.