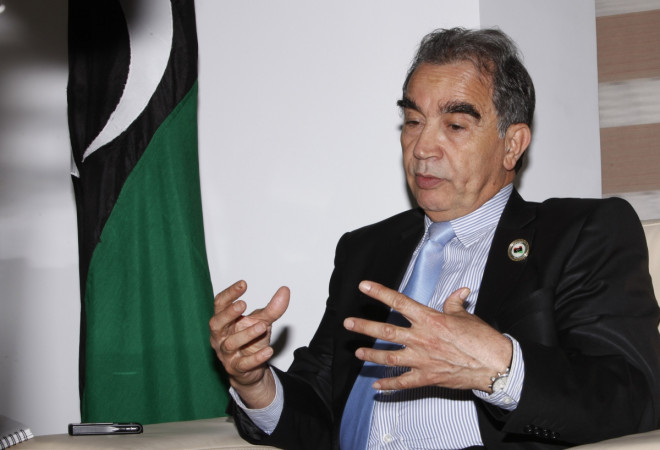 Benchmark Brent crude dipped on expectations that the United States and China, the world's two biggest oil consumers, are experiencing slower growth, combined with an imminent increase in supplies from Libya.
West Texas Intermediate fell to a four-week low on Wednesday as US crude inventories hit a record high.
Brent Crude for June delivery slipped to $108.05 a barrel at 0642GMT on Thursday, while U.S. crude for June delivery ended on Wednesday at $99.71 a barrel.
Investors discounted the Federal Reserve Announcement that it would reduce its bond-buying by a further $10bn and instead focused on the state of the recovery in the US.
Meanwhile US crude inventories rose to just under 400m barrels, the highest level since records began, according to data from the Energy Information Administration released on Wednesday.
It marks the largest volume since the EIA began collecting data in 1982.
The imminent re-opening of Libya's Zuetina port helped weigh down the price of Brent. It is expected to load its first tanker of crude in the next three days, having been closed for almost a year after it was stormed and occupied by rebel forces.
However, investors will likely remain cautious on Libya due to the volatility of supply and the weakness of the central government in Tripoli.