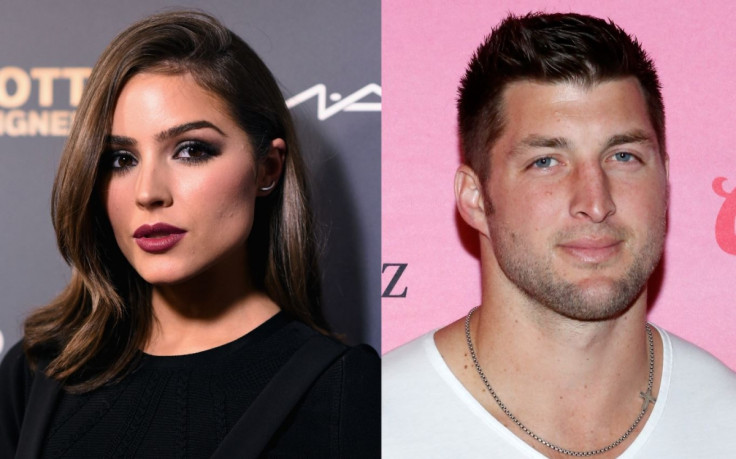 Miss Universe 2012 Olivia Culpo and former NFL player Tim Tebow have reportedly split. The pair called it quits after only two months of dating.
According to the New York Daily News' Confidenti@l, Tebow's decision to stay virgin till marriage due to his strict Christian beliefs has upset Culpo. A source said: "He was really into her. He was sending her love letters and cute notes and professing his love for her."
"She had to break up with him because she just couldn't handle it," the insider added. "He still hits her up, but she just can't deal with the sex thing. He's pretty adamant about it, I guess."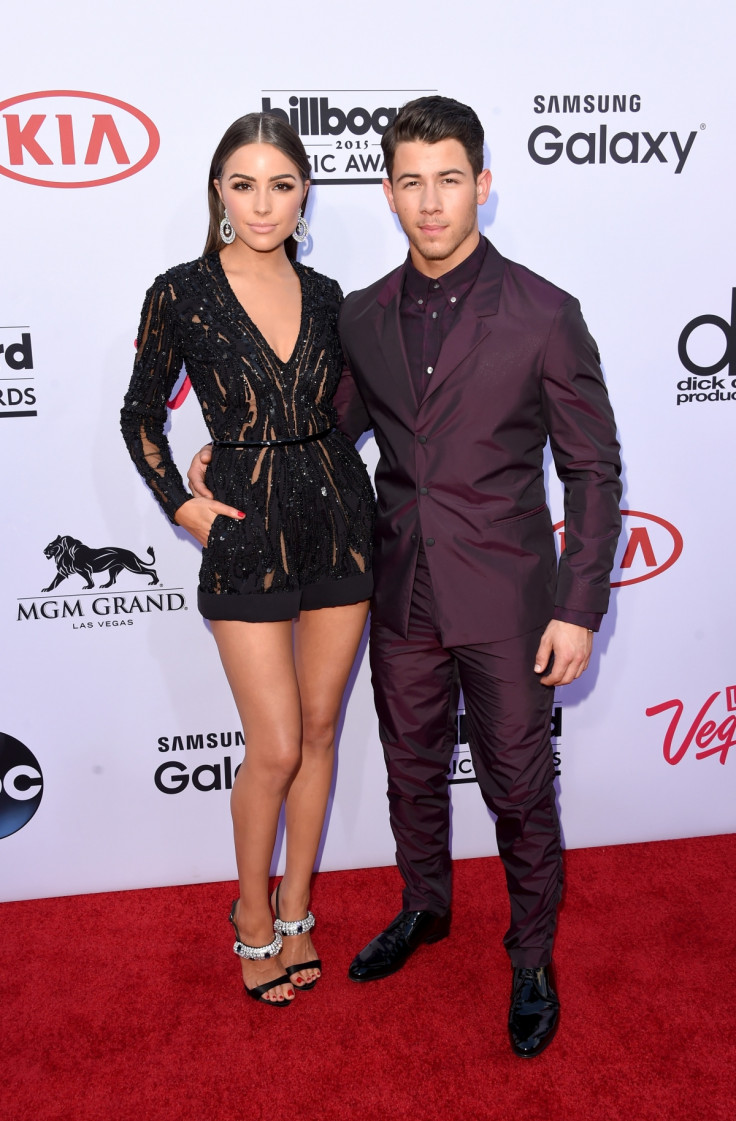 Culpo had split with former Jonas Brothers singer Nick Jonas in June, who famously wore purity ring as a sign of chastity. He told Elle magazine: "It shaped my view of the importance of sex. My journey with faith evolved and became more about my personal relationship with God. It was about me being comfortable with my decisions. As a 22-year-old man, I'm a man in all ways, and I'm comfortable with that. It's freeing now to be transparent."