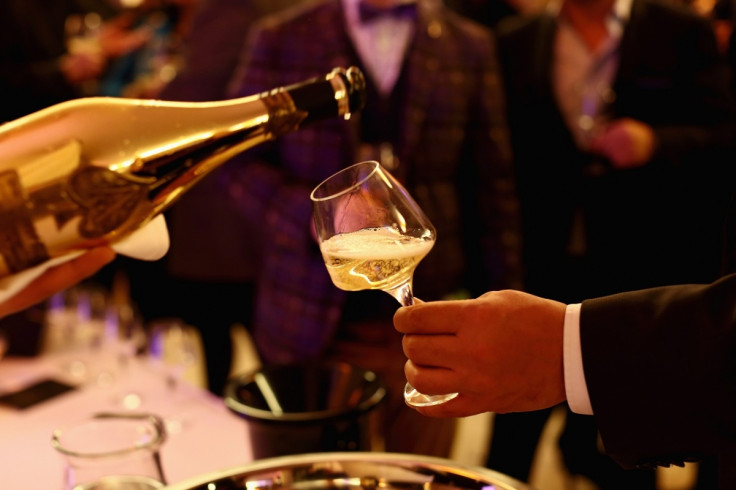 A dating app for attractive millionaires has deleted thousand of users' accounts because they were not rich enough or were deemed too ugly to use its select service. MillionaireMatch has been playing cupid for the filthy rich since 2011 and boasts more than 2.5 million users around the world.
But some of those registered bachelors turned out to be lying about the size of their wedge and were not as rich as they purported. During an audit, the app also discovered members did not measure up to its strict appearance guidelines, or in its words: "Their profile pictures look too ugly."
Members who prove they have enough zeros at the end of their bank statements will now be given "Certified Millionaire" logos to their profiles, similar to the "verified" blue ticks used by Twitter.
"We re-audited these profiles and found out about 1% of these deleted profiles are real millionaires (they sent us proof). We then let them register new accounts and added "Certified Millionaire" emblems to their profiles. Every dating site has its signature tone and key membership qualities," said Steve Casper, spokesperson for MillionaireMatch.
"Not everyone is right for the Millionairematch.com experience – just as not everyone is great fit for Tinder or Grindr. If you're ugly or lying about your wealth, we don't want you. We sorry if this sounds mean, but our members sign up to meet a distinct type of person on our site. We can't accommodate everyone."
The app describes its service as "your personal millionaire matchmaker service". It adds: "With all the effort you've put into getting where you are in life, we know you deserve to find the right person to share it all with. Whether it's the luxury lifestyle, romance or even marriage, consider us."
In September, the app rolled out a photo-sharing service that allowed users to upload images of expensive personal possessions. Some of the items that members uploaded included the standard shots of sports cars, palatial homes and private jets.