Kylie Jenner confirms plans to marry Tyga after quashing pregnancy rumours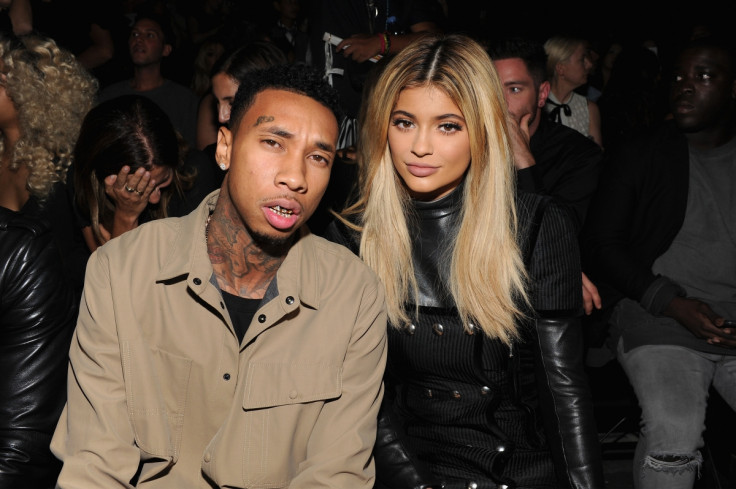 Reality star Kylie Jenner and her rapper beau Tyga may have only been dating for just over a year, but it looks like they are ready to take their romance to the next level. The 18-year-old has revealed she will make the ultimate commitment by exchanging vows with the Stimulated hit maker.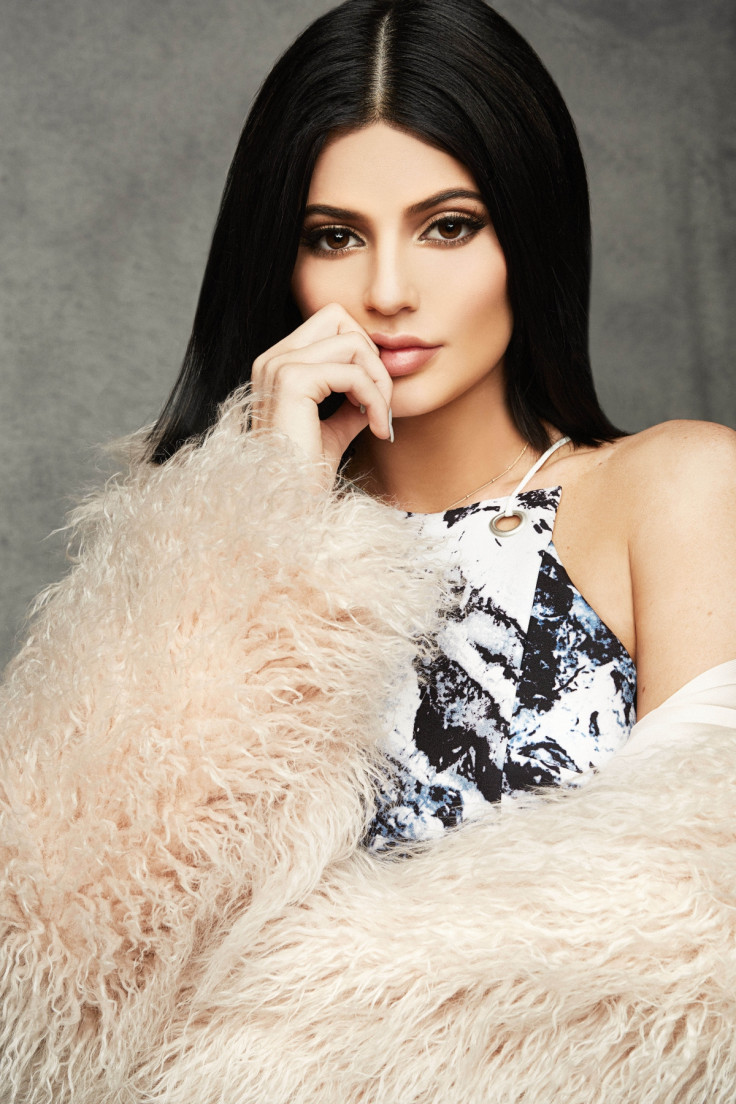 Kylie Jenner has put to bed baby rumours.
Topshop
The Snapchat queen fuelled rumours that she is secretly engaged to the Young Money artist as she partied after the American Music Awards. In a video captured by TMZ, the brunette beauty is asked if she's going to marry Tyga and she responds with a very definite "yes".
The marriage revelation comes just days after reports that Jenner dumped the Rack City star on his 26th birthday began making the rounds online. "They are on a break," a source told E!. "They were just a week or so ago talking about 'ever after' and things got messy this past week.
"Kylie wants time to just be by her self and do her. Tyga is not giving up as that's his one and only lady."
He is said to have hit back with a diss track attacking his girlfriend, which featured the lyrics: "Whoah I got a big crib, how many rooms here? It's a shame, lame's all you'll ever be. Now you're telling me - all I get is jealousy."
But hours later, Jenner shut down the rumours that she had skipped out on her boyfriend's birthday celebrations with a Snapchat picture showing her legs lying next to Tyga's. She captioned the image "Everyone needs to chill".
Meanwhile, Kim Kardashian's little sister attempted to put an end to long-standing rumours that she is expecting Tyga's baby. Taking to Twitter, Jenner admitted she was tired of the constant speculation, telling fans: "They've been saying I'm pregnant for one year now... One year. Let's get it together lol."
The couple started dating in October 2014 but waited until Jenner turned 18 before going public with their romance. Tyga is eight years older than the teenager.
© Copyright IBTimes 2023. All rights reserved.