Gigi Hadid and Zayn Malik dating: Victoria's Secret model defends relationship with former One Direction star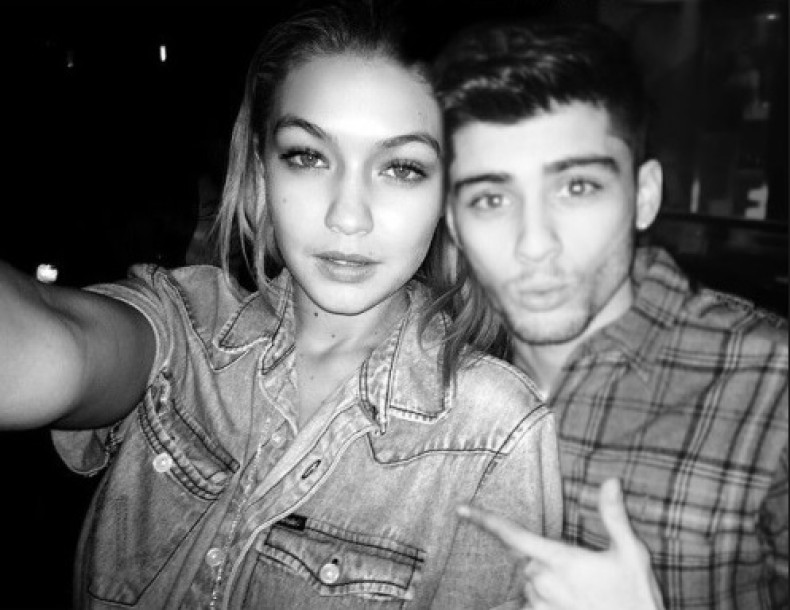 Her budding romance with Zayn Malik hasn't gone down well with fans and some of her closest friends, but it looks like Gigi Hadid is determined to follow her heart. The Victoria's Secret model has reportedly defended her new relationship with the former One Direction singer in a series of tweets, which have since been deleted.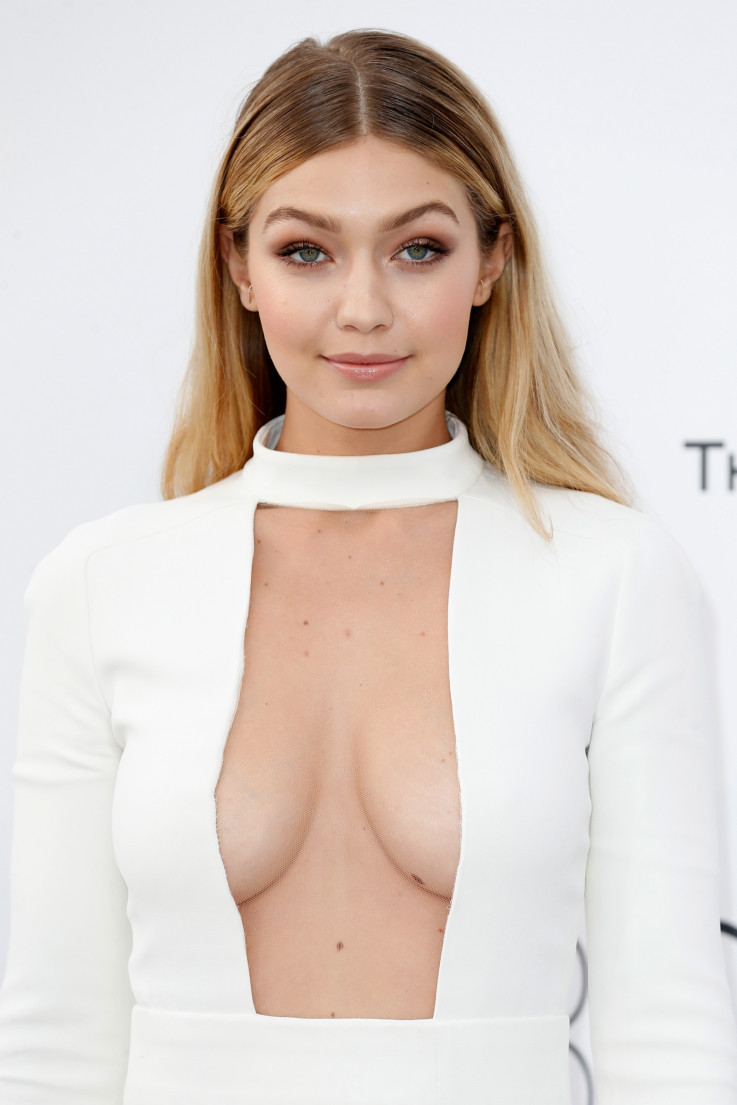 Gigi Hadid recently split from Joe Jonas.
Getty
According to reports, the 20-year-old took issue with claims that their romance is 'fake' and vented her frustration on social media. "Sometimes life just happens.. For whatever reason in whatever timing. And sometimes it doesn't make sense till it does. That's it," she wrote.
She continued: "If there was a real way to sit with each one of you and tell you my side of things, I would. But there's not, so I won't. I've found the only way to happiness is by living as though the microscope isn't there."
The pair first started to garner attention after being pictured leaving Justin Bieber's post-AMAs party at The Nice Guy in Hollywood together in November. Days later, the blonde went public with her new beau outside celebrity haunt The Nice Guy, in West Hollywood, California, where they were spotted holding hands for the first time.
They are both free and single after ending their respective relationships. In July, Malik ended his two-year engagement with Little Mix singer Perrie Edwards and Hadid recently broke up with singer Joe Jonas following a summer romance.
When one unconvinced fan questioned Hadid's motives with a message that read: "You want the public to consume and believe your fake [relationship] - but don't want to be judged for it? Lol doesn't work that way," she reportedly fired back with: "Who are you to say what is fake? Your comment proves my point exactly. If you don't know you don't know."
The fan's scathing comments echoed the sentiments of Hadid's friend Taylor Swift, who is apparently worried the former One Direction singer will hurt her friend. A source told Hollywood Life the Bad Blood singer feels Hadid should "take things slow and not rush into anything too intense with Zayn. She doesn't want to see [Gigi] end up with a broken heart".