Vogue's Best Dressed List Unveiled: Olsen Twins Lead the Way (PHOTOS)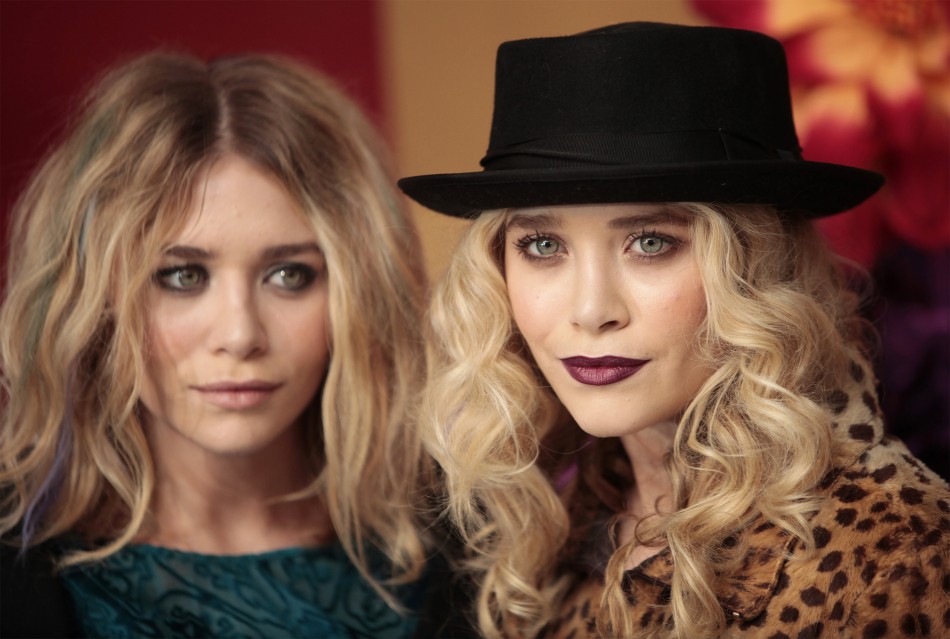 When it comes to choosing the most fashion savvy sister duo, it's Mary Kate and Ashley Olsen all the way.
The fashionista sisters have been handpicked by Vogue as the best dressed siblings. They are seen gracing the cover of Vogue's new best dressed issue.
The best dressed edition, which hits the newsstands on November 15, also features other famous high style siblings such as the Middleton sisters, Beyonce and Solange Knowles and the Courtin-Clarin sisters. However, the Olsen twins bagged the top slot amid intense competition. The Clarins cosmetics heiresses came a close second.
'It's been a year of sisters, most famously with Katherine and Pippa Middleton,'"said Mark Holgate, Vogue Fashion News Director and Editor of the best dressed issue. "There was just something interesting about seeing how siblings' style can be so different and unique," said Holgate. "We started thinking about all of the great sister acts who are around right now who look really good together but also look good apart."
Holgate was full of praise for Mary Kate and Ashley Olsen. "Are there any more chic, stylish, cool, and original sisters than Mary Kate and Ashley Olsen? They are incredibly stylish," he said of the twins.
"The fact they have appeared on worst dressed lists in the past, including an annual one from late fashion critic Mr. Blackwell, is actually a positive thing," said Holgate.
"They (the Olsens) get it right a lot of the time and then sometimes they don't get it right. That's actually great because it shows that it's their hands reaching into their wardrobes," explained Holgate. "They don't have someone telling them, 'This is cool, this is hot, this is what you should be wearing.' It comes from within them. It's instinctual."
Praising their many fashion labels, which the Olsen's have unveiled over the years, Holgate said:
"Look at what they've done with (their fashion labels) The Row and Elizabeth and James," said Holgate. "They are legitimate fashion forces."
He also credited the Middleton sisters for reinventing the mid-thigh hem length: "Short enough to be impossible for an older-generation royal to wear, long enough to be decent when sitting or bending down to talk to a child."