The London Olympics 2012 will close with a series of spectacular performances and the extinguishing of the Olympic cauldron, whose flame will next blaze in Russia, at the Sochi Winter Olympics 2014.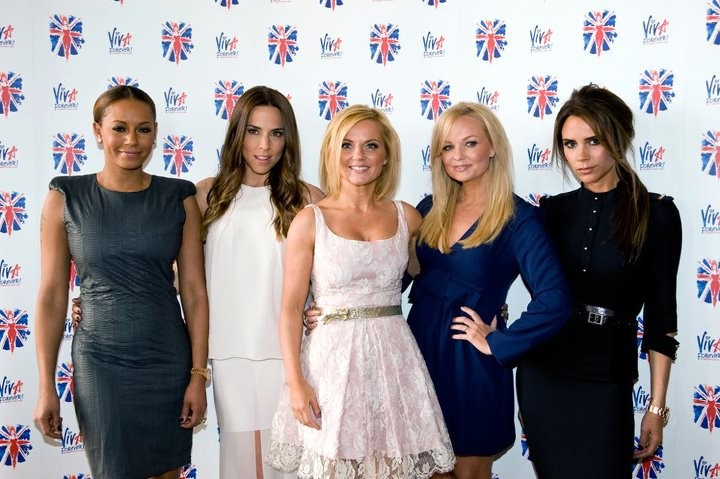 The closing ceremony promises to be as grand an event as the one that kick-started the London Olympics 2012 on 27 July and confirmed performers include a number of current and former A-list British pop and rock artists and bands, including the Spice Girls, Muse, The Who and George Michael. The closing ceremony - A Symphony of British Music - will celebrate popular music as one of Britain's strongest cultural exports over the last 50 years, according to London 2012 officials.
Officials have tried their best to keep the performers' identities under wraps, but some of those artists have revealed their involvement.
A report by the BBC claims that chart-topping band Muse, who released one of the five official Olympic songs - Survival - on the opening day, will also be a part of the closing ceremony. The track was played through various sessions of the London Olympics 2012.
Meanwhile, 1990s all-girl pop group the Spice Girls have finally been confirmed as being part of the closing ceremony. Earlier rumours had hinted that several issues were preventing the former band members from reuniting. The Telegraph reports the band has been rehearsing for the ceremony at Ford's automobile plant in Dagenham.
George Michael has also spoken out on his participation in the closing ceremony, via a tweet: "Spending most of the next week rehearsing like crazy for the Olympic closing ceremony. Obviously a bit nervous not having played for nearly a year, but rehearsals sounding great so far!"
Legendary rock band The Who and singer Ed Sheeran are also expected to perform.