She was labelled the "new Yoko Ono" after her fiance Zayn Malik quit One Direction and it seems singer Perrie Edwards was indeed somehow involved in the star's decision.
1D singer Liam Payne has admitted that his former bandmate decided to leave the boy band after five years in March so that he could spend time with his Little Mix singer fiancee.
Speaking to Capital FM hosts Dave Berry and Lisa Snowden, Payne said: "Sometimes you have to move on because you're not enjoying what you're doing as much as you used to.
"He wanted to spend time with his family and his missus. That's cool with us."
Malik, 22, announced he was quitting the band on 25 March, explaining that he wanted to spend time being a "normal" person away from the spotlight.
Shortly after news broke, devastated Directioners blamed 21-year-old Edwards for the What Makes You Beautiful singer's decision.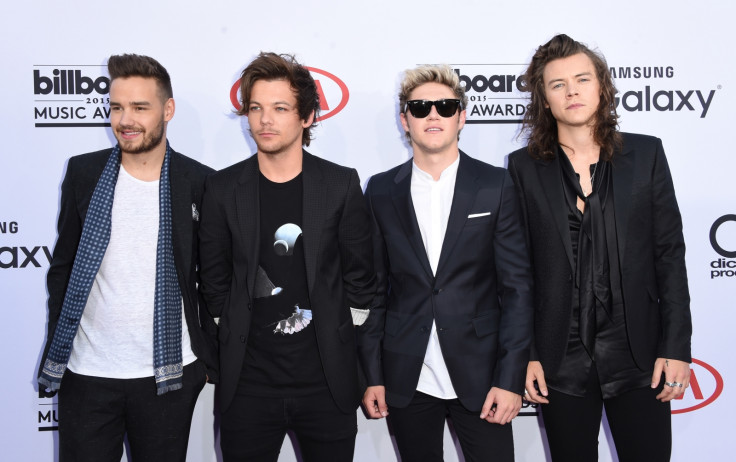 Many compared her to Yoko Ono, John Lennon's wife who was blamed for the late Beatles singer quitting the legendary group.
During their appearance on The Late Late Show With James Corden earlier in May, the boy band opened up on the departure of their fifth member for the first time publicly, revealing that they were "angry" with Malik's decision.
"At first we were a little bit angry. We were surprised, but I think we all knew the general vibe that Zayn was feeling," said Payne.
"There were certain parts of this job that Zayn loved and certain parts of the job that he didn't. If you don't like your job, you've got to follow your heart sometimes and go where you need to go. There's no argument with that."
The Steal My Girl hitmakers won two accolades at the 2015 Billboard Music Awards on 17 May and surprisingly dedicated one of their awards to their ex-bandmate.
During their acceptance speech, Payne said: "This one is for the fans but there is one more person we want to share this with and that's our brother Zayn."