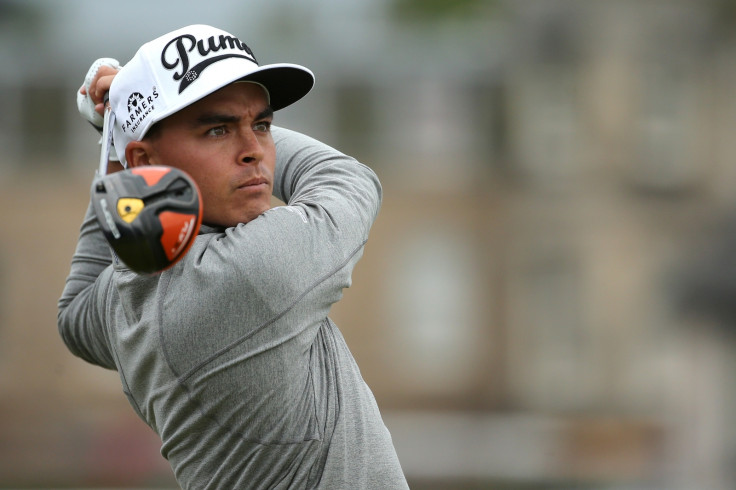 It was not too long ago that Rory McIlroy was being tipped to dominate golf in 2015. After his extraordinary success in 2014, there seemed little that could stop the 26-year-old. But Jordan Spieth did just that. The young Texan has already joined the small fraternity of players to have won the first two majors of the year in the four-major era of golf and victory at St Andrews will see him become the first man since Ben Hogan in 1953 to win the first three.
The 2015 Open had started to be billed as a showdown between Spieth and McIlroy, the present and future of the sport from either side of the Atlantic. The Northern Irishman's ankle injury suffered in a kickabout with friends may have put that on hold but it is another old pal from his amateur days who is now best placed to spoil a potential Spieth Slam.
Rickie Fowler, by his own admission, is yet to join his fellow young stars in the upper echelons of the game. While he recorded top five finishes in all of 2014's majors, he is still to attain the success that will lift him into that category. While he missed the cut at Chambers Bay in May, Fowler, ranked fifth in the world, won the Players Championship at Sawgrass earlier that month and will get started at St Andrews off the back of success at the Scottish Open.
As Spieth will be fully aware of, momentum is pivotal and Fowler will have that in droves after his superb late surge on the links-style course at Gullane on 12 July. It being his second title of the year and being done in such scintillating fashion means there can be little wonder why his odds of being in contention at the Open have steadily dropped through the week.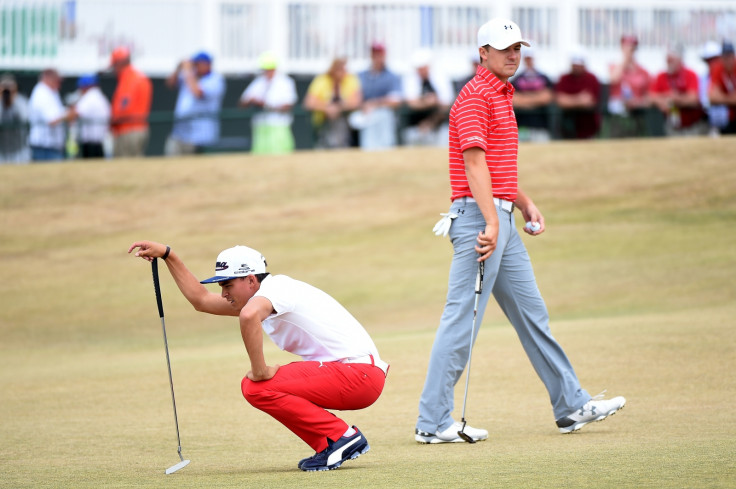 Fowler's decision to make his final preparations for the Open in the UK means he is rested after his success on 12 July. He will be in tune with the conditions at St Andrews having spent most of the past two weeks in the east coast of Scotland. While Spieth has not fared too badly himself in his preparation winning the John Deere Open in style on 12 July – his fourth PGA Tour win of the year – he will be playing catch up after the travel and time change.
Fowler knows this week is his best chance to gain ground on the world number two. "The only thing that can get a little more special than this would be winning next week," he said. "It's obviously going to be tough to better, but the way my game feels right now I like my chances.
"To win on a links golf course, my favourite style of golf, in Scotland the week before the Open at St Andrews is great timing."
Fowler's penchant for the links game dates back to his maiden appearance at St Andrews in 2010. After hitting a 79 in his opening round, he recovered brilliantly to hit a 67 and make the cut before finishing 14th. A fifth place finish in 2011 and a second place finish alongside Sergio Garcia at Royal Liverpool in 2014 ensure his presence at the third major of the year has done nothing but grow.
Both Spieth and Fowler will be looking to follow on from what McIlroy achieved in 2014, when he became the first man under 40 to win the Open since 2010. The younger generation is taking control and it could be Fowler's time to shine.