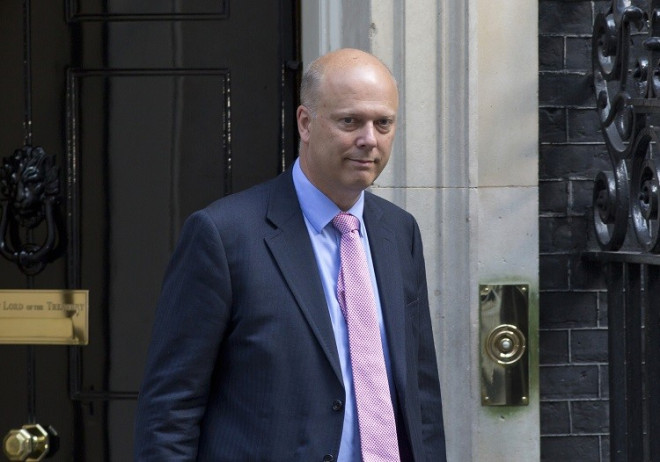 British judges said Justice Secretary Chris Grayling is not allowed to intervene in an appeal against the decision to throw out the Operation Cotton trial after it was claimed that the government's legal aid cuts meant there could not be a fair trial.
The Financial Conduct Authority (FCA) was pursuing a fraud case against five men it accused of operating a land banking scam following an investigation dubbed Operation Cotton.
But Judge Anthony Leonard QC said their trial could not continue because he accepted the argument of Alexander Cameron QC, who was representing the accused, that the men were unable to find sufficient defence barristers because of the cuts to legal aid.
The FCA is challenging the decision to scrap the trial in the Court of Appeal.
Grayling had approached the court to offer "valuable material" that may help the FCA's appeal case.
He and the Ministry of Justice fear the consequence of Judge Leonard's decision because it could lead to many other big cases, where the legal costs are high, being stopped on the same basis.
However, Reuters reported that the appeal judges said they could only look at material provided in the original case and would not accept new evidence from Grayling. They added that their decision is imminent.
In February, justice secretary Chris Grayling unveiled a £220m cut in the government's yearly legal aid budget by 2018/19.
Fees in complex and high-cost cases will be slashed by 30% and in other crown court work by up to 18%.
This has led to outrage among the legal profession with strikes taking place.
Critics of the cuts say justice is priceless and that people accused of crimes are entitled to quality representation.