Lawyers Across England and Wales to Walk out Over £220m Legal Aid Cuts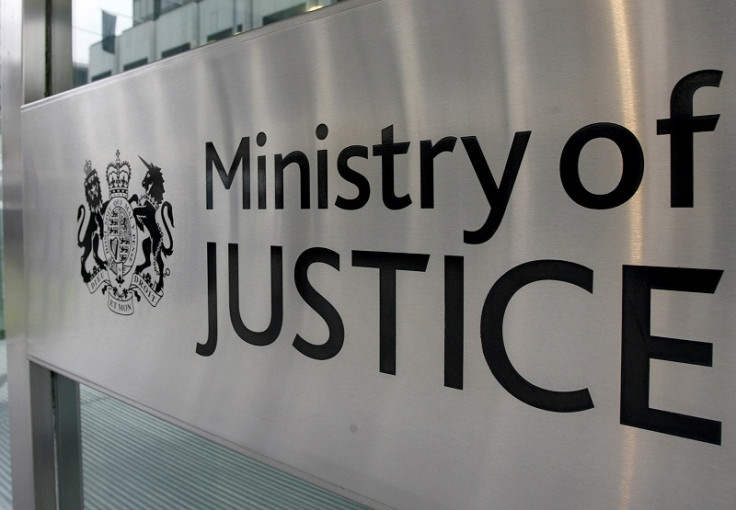 Criminal lawyers are set to walkout again in protest against the UK government's cuts to legal aid.
Solicitors and barristers, across England and Wales, have announced that they are to stage the walkout on Friday 7 March for a full-day.
The latest walkout will be the second of the same action, taken by the lawyers, in under three months.
The protests centre around the Justice Secretary Chris Grayling's £220m (€266m, $362m) cut from the government's yearly legal aid budget by 2018/19.
The government plans to cut fees in complex and high-cost cases by 30% and in other Crown Court work by up to 18%.
The Criminal Bar Association, which organised the meeting between solicitors and barristers where the decision to walkout was decided, described the government's cost-cutting plan as based on a "false economy".
"It does not matter that we have shown them the false economy of their proposals or that such savage cuts will cost the government more than they save in the long run," said Nigel Lithman, the chairman of the CBA
"[The government] do not care about the impact on the future of the criminal justice system in this country.
"They do not care about the fundamental rights of the thousands of individuals who may need access to justice, fair and proper legal representation in the future."
The decision to walkout came after solicitors held a meeting with officials from the Ministry of Justice.
The department is due to give its final response to its consultation on cutting legal aid, which received almost 16,000 responses, in late February.
The Ministry of Justice (MoJ) has argued that since 2006 there have been more than 30 separate consultation exercises on reforming legal aid and this has resulted in a system that "does not provide long-term certainty for either the public or legal professionals".
The government claimed that England and Wales' legal aid system is one of the most comprehensive, and expensive, legal aid provisions in the world.
An MoJ spokesperson said: "We have not stopped talking to barristers and solicitors since we first started consulting on these reforms and have made many adjustments to our proposals as a result.
"We have not yet published our final plans and remain committed to sensible discussions with lawyers where that is possible.
"Those working within the criminal justice system will of course do everything they can to minimise the upset this disruption could cause victims and witnesses."
© Copyright IBTimes 2023. All rights reserved.