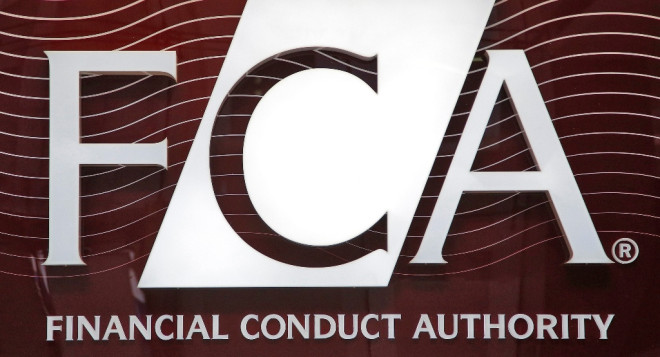 The FCA has announced it will appeal the decision to dismiss a land banking fraud case, which was thrown out because the defendants could not attain legal aid, thanks to government's cuts to the legal aid budget.
A Southwark Crown Court judge threw out the case against Scott Crawley, Dale Walker, Daniel Forsyth, Aaron Petrou and Brendon Daley. The complex case was expected to last over 60 days at considerable cost so the defendants would not receive a fair trial without advocates to represent them, according to the ruling.
Judge Anthony Leonard said the defendants would not be able to find a lawyer to represent them even if the case were to be adjourned to next January.
The FCA will begin its appeal next week. Apparently a dearth of legal aid could hold repercussions for several high-profile cases arranged for the next couple of years.
A 30% cut to fees paid to solicitors and barristers propelled members of the legal profession on to the streets in protest. The changes affect any case heard from the end of April.
The FCA's investigation into land banking was called Operation Cotton. The offences relate to three companies: Plott UK, European Property Investments and Stirling Alexander. The FCA says these companies are believed to have taken over £5m from UK investors between 2008 and 2011.
Two of the firms - Plott UK and EPI - were handed compulsory winding up orders after the FSA pursued civil action.
Land banking involves selling plots of land to investors for developing into property holdings. On occasion, unregulated activities result in plots being sold which have zero chance of attaining the necessary planning permission.
The fact that the FCA has been legally stymied in this case, led to the regulator being dubbed a "lame duck" by law firms.
DWF Fishburns partner, Harriet Quiney, told Money Marketing: "This is a total failure of government policy and will be disastrous for the FCA.
"If the FCA cannot prosecute high-profile fraud cases to send out a message to the market, it will become a lame duck regulator. This will put its whole method of operating into question."