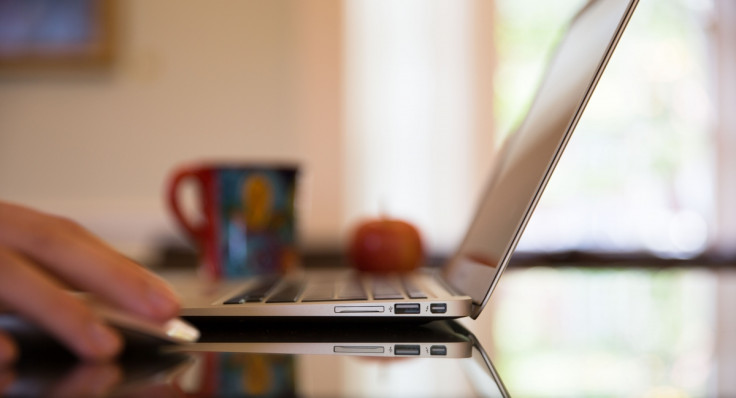 Apple's MacBook users who recently updated their OS to OS X El Capitan 10.11.4 version have been reporting system freezes after the update process. The problem largely appears to affect the 13-inch Retina MacBook Pro from 2015 although some other MacBooks may also face the issue.
Users of the PC have expressed their concern on consumer forums stating that their system suddenly become unresponsive with no way to regain access to their Mac other than performing a forced or hard reboot. Although the problem was reported by one user way back in March 2016, it now seems to have spread.
"Ever since I updated to the final 10.11.4 my MacBook completely freezes in Safari and other apps at random times, about once a week. It usually happens when I click on a link, switch tabs, go back one page, etc. The cursor freezes, the screen freezes and the keyboard becomes absolutely unresponsive. Even the trackpad loses its force touch and you can't feel the feedback vibration, the only thing that is still responsive is the caps lock light," said a user who made the initial complaint.
The system is reported to freeze mainly when one tries to access the Safari browser, third party browsers or even the Adobe Photoshop program. The Safari browser compatibility has been an issue with Apple's software for its devices for a while now with the last major iOS bug also cropping up from a Safari related issue. That issue was however, resolved with Apple seeding the iOS 9.3.1 update as a major bug fix update to all iPhone, iPad and iPod touch users.
As for Mac users, it seems Apple Support is aware of the issue but has not yet offered any solution or rather update to fix the problem. Apple did just release the OS X 10.11.5 versions to developers and public testers but many of those who have installed this beta version say they are still facing the freeze issue.
Until Apple comes up with a solution for the problem, user recommendations are that you downgrade to OS X 10.11.3 version as many users report the downgrade seems to resolve the issue for them.