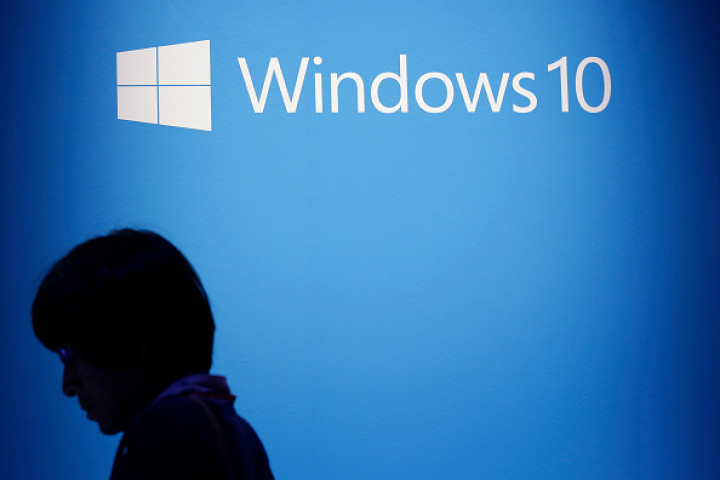 Transmission, one of the most popular Mac OS X and Linux BitTorrent clients, will now be available to Windows users. The app, which was first released in 2005, is widely known for its speed, reliability and user-friendly features on Apple's OS.
Transmission is also the default BitTorrent client for several Linux OS versions. Although the app is now over a decade old, it has remained one of the most sought after torrent apps for both Mac and Linux users. Windows users will finally be able to avail of the fast and easy experience claimed by the app and its users, thanks to an initial build of the app, which has already been released and is available for download.
Windows users trying out the initial build are likely to notice that the feel and look of the app is fairly similar to the one available for Mac OS X users. Transmission developer Mike Gelfand, in charge of the Windows project, told TorrentFreak: "The only difference right now is that it runs on Windows. We'll see how it goes, some features could be added later on which are specific to Windows and aren't needed on other platforms."
So how did the decision to release a Windows version of the app come about after over 10 years of the app being active for Mac and Linux users? Gelfand explained that the idea took root after he spoke to another Transmission developer Jordan Lee. It was Lee who pointed out that a lack of Windows support was their "biggest missing feature".
"Since then I saw many people showing up either willing to use Transmission on Windows since they already use it on another platform, or looking for an alternative to their current BitTorrent client on Windows for this or that reason," Mike added.
The Windows project is still in development, with more features slated to be added to the app in the near future. The official build of the app is slated to be launched soon. Meanwhile, Windows users can check out the initial release of the Windows version of Transmission and download it here.