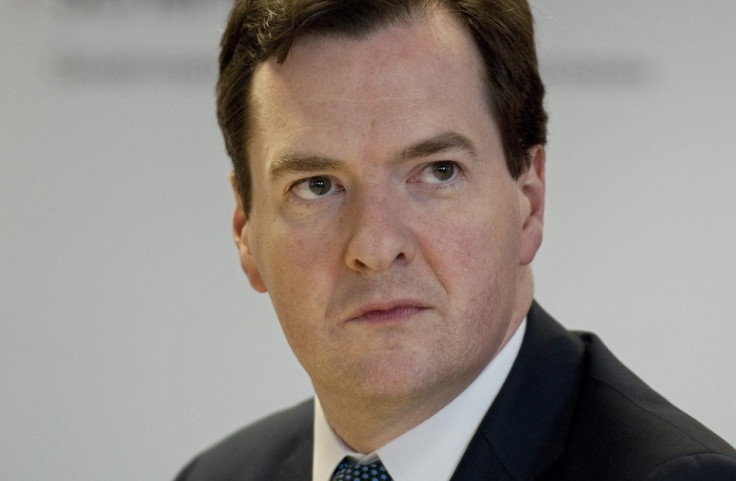 Chancellor George Osborne and former prime minister Gordon Brown will face the Leveson inquiry as the hearings into media ethics move into top gear with some of the biggest political names in the country lined up for questioning this week.
Prime Minister David Cameron will appear on Thursday and other leaders of both Conservatives and Labour will be testifying throughout the week over their relationship with the media.
Osborne is likely to be questioned over the appointment of former editor at the News of the World Andy Coulson by the Conservatives in 2007. Previously Coulson confirmed the chancellor's key role in hiring him but denied that he was chosen for his ties with News International.
The chancellor is also expected to face questions about his relations with Rupert Murdoch's News Corp - especially during the 2010 election. The BskyB deal is another key issue which will put Osborne's credentials to the test. His alleged closeness to News International chief executive Rebekah Brooks is also expected to be raised.
Brown is expected to be questioned over his relationship with News International while he was in power.
Murdoch earlier told the inquiry that Brown "declared war" on News Corp after its newspaper switched its loyalties from Labour to Conservatives. Brown rubbished the allegations.
The inquiry is resuming after a week-long adjournment. Beleaguered culture secretary Jeremy Hunt was the last witness and was grilled for six hours over his controversial role in the News Corp bid for BSkyB.
Labour leader Ed Miliband, dabour leader Harriet Harman and former prime minister John Major will give evidence on Tuesday.
Deputy prime minister Nick Clegg and Scotland's First Minister Alex Salmond are due to testify on Wednesday.