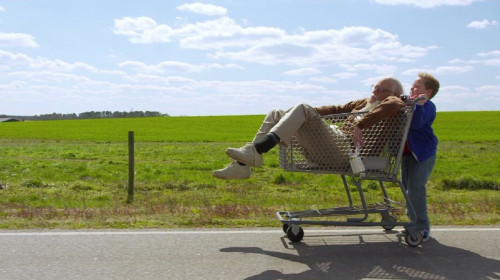 With the Academy Award nominations announced for this year's Oscars ceremony, we take a look at the biggest talking points to come out of LA.
Big Winners
American Hustle and Gravity lead the charge with ten nominations each, though most of Gravity's come in the technical categories. 12 Years a Slave sits just behind with nine.
David O Russell's American Hustle also completes an acting sweep matched last year by the director's Silving Linings Playbook, which also had nominations in all four acting categories.
How many will actually win (the most likely, as with last year, is Jennifer Lawrence) remains to be seen, but the feat itself is still impressive.
Gravity however scored a nomination in all seven technical categories - Best cinematography, film editing, original score, sound editing, sound mixing and visual effects.
If he cared for award shows Woody Allen would also be happy to extend his own record for most nominations to 16 - all of which came in the Original Screenplay category.
Snubbed
Emma Thompson and Tom Hanks are the two biggest names to be snubbed at this year's ceremony. Thompson missed out on a Best Actress nod and Hanks – who at one time was a top contender for Captain Phillips – missed out on Best Actor.
In the end Hanks was fighting in a category over-stocked with amazing performances. His showing in Paul Greengrass' piracy drama was his best for years, but Bale, DiCaprio, McConaughey and Ejiofor were too much.
Meanwhile it seems the Academy thought Thompson's performance in Saving Mr Banks was too similar to her previous portrayals of uptight, snooty Brits. However fellow British legend Dame Judi Dench had better luck, gaining a nomination for her title role in Philomena.
Another big-screen veteran, Bruce Dern, was cheered when Academy president Cheryl Boone Isaac read his name out in the Best Actor category. He's Hollywood royalty, but many expected him to be snubbed in favour of fellow legend Robert Redford – who missed out in the end.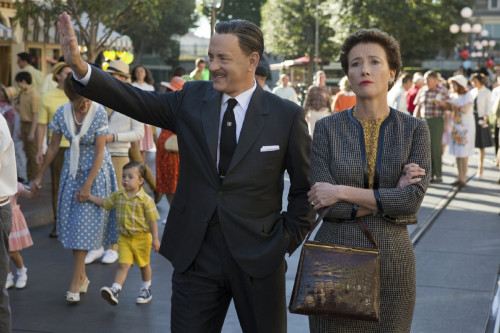 The Coen Brothers – who received a plethora of Oscar nominations for recent works No Country For Old Men and True Grit – will also be disappointed after musical indie flick Inside Llewyn Davis missed out on the Best Picture prize.
The Coens were also squeezed out of a packed Best Director field by Oscar-darling Alexander Payne.
Biggest Shocker
With such a plethora of incredible films and performances it was unlikely that there would be any major shocks in the big categories, but look further down the nomination list and you'll see a film that certainly sticks out.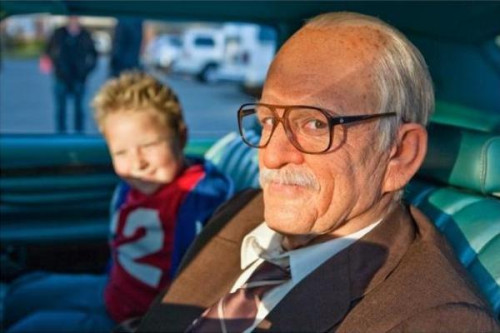 Yes, Jackass Presents: Bad Grandpa is now an Oscar-nominee. It was given the nod in the Best Makeup and Hairstyling category – which shockingly American Hustle missed out on. Does it not count if they're supposed to be wigs?
Another sort-of-shocker was the absence of Blackfish in the Best Documentary category. The Act of Killing is far and away the favourite to take the prize, and it was thought its only competition would come from Gabriela Cowperthwaite's story of killer whales kept in captivity.
Best Documentary is now The Act of Killing's to lose.
The Academy loves pop stars!
Call me a cynic, but nominations for U2, Pharrell Williams and Karen O (of the Yeah Yeah Yeahs) in the Best Original Song category whiffs just a little bit of the Academy purposefully trying to get music's biggest stars to perform at their show.
The most important thing however is that Let It Go, from Frozen, has been nominated, so as long as that deservedly takes home the prize the rest doesn't really matter.