While this year's Oscar nominees will all be hoping to take home the coveted golden trophy, the contents of this year's Academy Awards goody bags will have everyone feeling like a winner on the night.
The prized bags put together by Distinctive Assets will be made up of $125,000 (£82,000) worth of treats fit for an A-list star.
Among the luxury goodies are getaways for the overworked actor including a three-night stay at a resort in Tuscany valued at $1,500 (£972) and a luxurious train ride through the Canadian Rockies valued at $14,500 (£9,397) and a "glamping" trip valued at $12,500 (£8,000).
There are pampering products including natural French Mediterranean sea salts worth $1,500 and a Wellness 360 gift pack worth $1,200 (£777). A souvenir from the big night is included in the form of customised silver necklace inscribed with the latitude and longitude co-ordinates of the Dolby Theatre - the Academy Awards venue - at $150 (£97).
And while most of the stars hitting the red carpet will be watching their figures, there's also a gift certificate for a customised candy and dessert buffet worth $800 (£518).
For those chauffeur driven limo's a $250 (£162) Haze vaporizer, and a year's worth of all-Audi A4 car rental from Silvercar valued at $20,000 (£13,000) are included.
As Variety revealed there'll even be some x-rated gifts including a $250 Afterglow vibrator, an orgasm booster, called the Couple's Love Shot, also known as the O-Shot (Orgasm Shot), worth $5,000 (£3,242) and luxury condoms, valued at $56 (£36) for 12.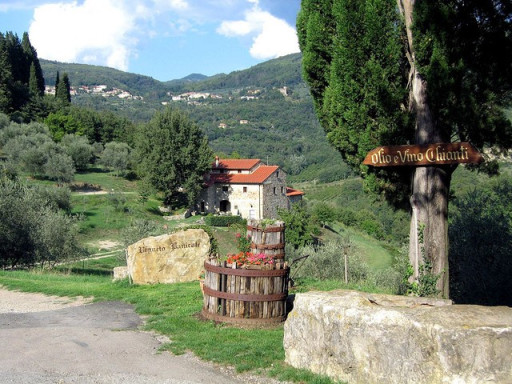 And in case the rigours of fame are getting too much and a beleaguered celebrity is in need of a lifestyle overhaul there's the most expensive item in this year's bag: a $20,000 (£12,970) gift certificate to meet Enigma Life founder, Olessia Kantor as well as a Reset Yourself lifestyle makeover package worth more than $14,200 (£9,210). The guru will fly out to meet with each nominee to discuss their 2015 horoscope, analyse dreams and teach them mind control techniques.
Among the stars taking home the bag of luxury swag are Steve Carell, Bradley Cooper, Michael Keaton, Marion Cotillard, Julianne Moore, Reese Witherspoon and Robert Duvall.
Ethan Hawke, Edward Norton, Mark Ruffalo, Patricia Arquette, Laura Dern, Emma Stone, Meryl Streep, Alejandro Inarritu, Richard Linklater, Bennett Miller, Wes Anderson, Morten Tyldum and Neil Patrick Harris are among this year's nominees who undoubtedly would give up the entire contents of their goodie bags for the biggest prize of the night, the Oscar.