Ouya has launched a new $1m fund to match the money game developers make on Kickstarter.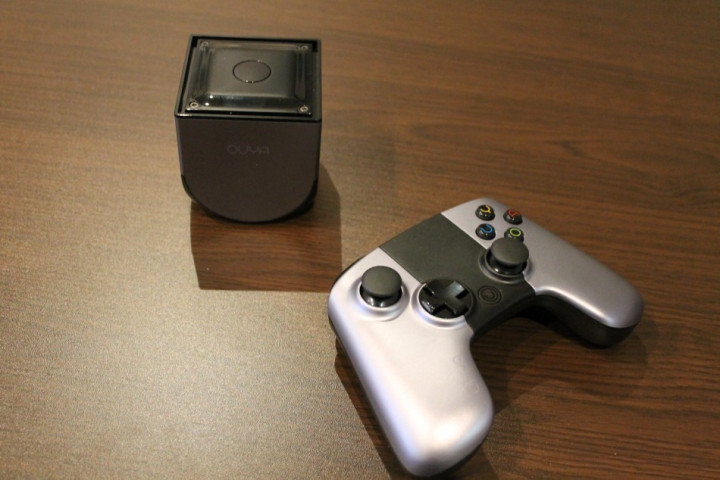 Under the "Free the Games" fund, game development projects which have received up to $250,000 (£164,000) of funding on Kickstarter can have that money matched by Ouya, so long as they sign a deal to keep their game exclusive to the Ouya console for the first six months after it launches.
Projects will have to earn a minimum of $50,000 in crowd-funding on Kickstarter before Ouya will provide match funding. Ouya will not provide any more than $250,000 in match funds.
In order to be eligible for the funding, the game's Kickstarter campaign must have launched after 9 August, 2013, and concluded before 10 August, 2014. This gives game developers roughly a year to claim the match funds being offered by Ouya.
Games eligible for the funding must also abide by Ouya's submission guidelines, which prohibit games that feature explicit sexual content or "encourage real-world violence."
In addition, Ouya will not hand out match funds all at once: 25% will be given to developers once their game's Kickstarter concludes, the next 50% will be released when the game launches on Ouya and the final 25% will be handed out when the six-month exclusivity deal ends.
The Ouya, a console that plays games made for the Android operating system, launched in the UK last month. In our review, IBTimes UK criticised the console for having slow and buggy hardware and a difficult to use controller. We did however speculate that once more developers created games for the Ouya, the low price of the console and the games themselves would make it an attractive prospect for consumers.
The Free the Game fund seems to be a move in that direction, with Ouya looking to recruit more developers to strengthen the console's currently sparse game catalogue.