Over 2,000 firefighters on the ground and in the air tackle Detwiler Fire as it doubles in size
More than 2,200 firefighters on the ground and in the air have contained just seven percent of the Detwiler Fire.
A fast-moving wildfire that has forced thousands of Californians to flee their homes doubled in size on Wednesday (19 July). More than 2,200 firefighters on the ground and in the air have contained just seven percent of the Detwiler Fire.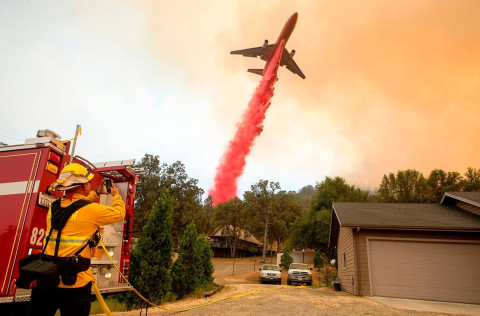 The blaze has mushroomed to 48,000 acres (19,424 hectares), an increase of about 23,000 acres (9,307 hectares) compared with the day before. The fire has destroyed 29 structures and is threatening communities in the foothills of the Sierra Nevada mountains.
Firefighters are facing "extreme and aggressive fire behaviour" with solid walls of flame and sparks from the main blaze setting spot fires in grasslands, the California Department of Forestry and Fire Protection (Cal Fire) said.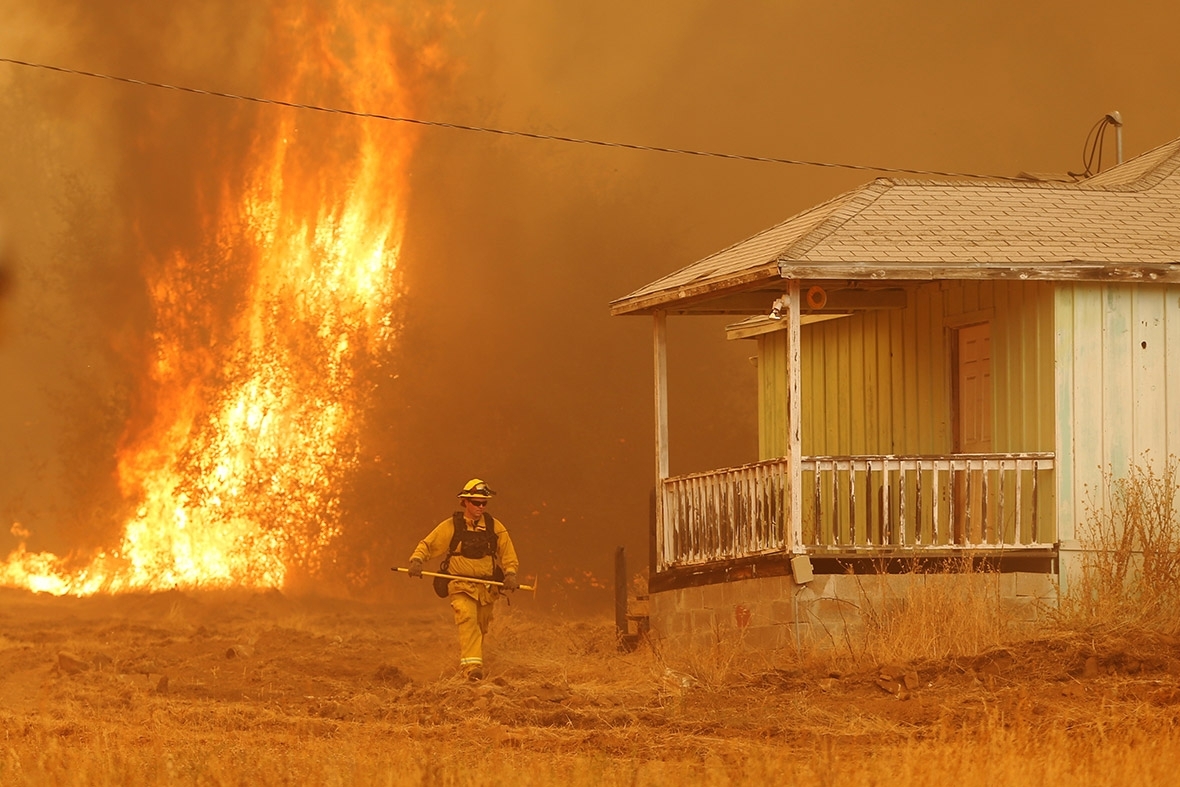 Firefighters have managed to to stop it from reaching the picturesque gold rush town of Mariposa, a town of 2,000 with century-old wooden buildings, including what's touted as the oldest active courthouse west of the Rocky Mountains. The fire got within a half mile of Mariposa but crews have been able to keep it out of the town, Cal Fire spokesman Jason Motta
Mariposa's 2,000 residents were told to leave town on Tuesday after its power and water links were damaged. The small communities of Coulterville and Greeley Hill have also been ordered to evacuate. In total, nearly 5,000 people are under orders to vacate their homes, officials said.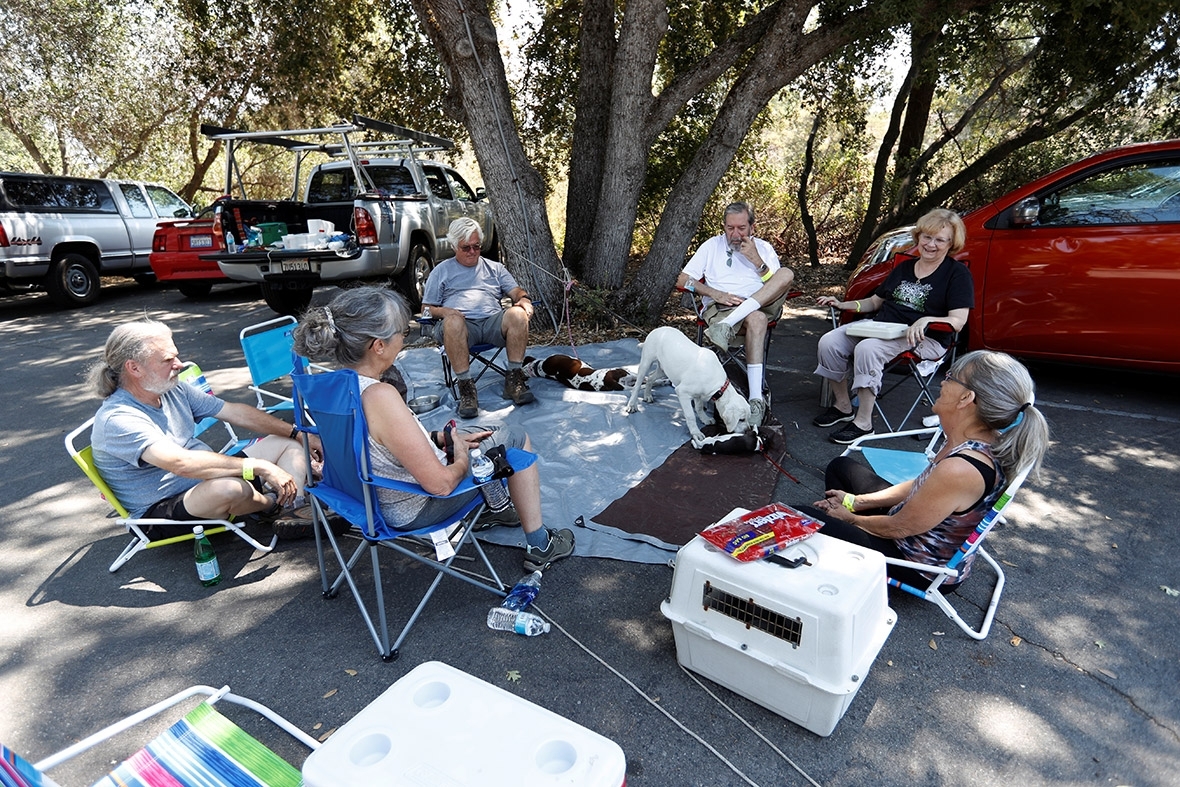 At its closest, the blaze was still about 35 miles (56 kilometres) from the boundary of Yosemite National Park, which now does not appear at risk from the fire, as it is moving south, away from the park, California fire spokesman Jordan Motta said.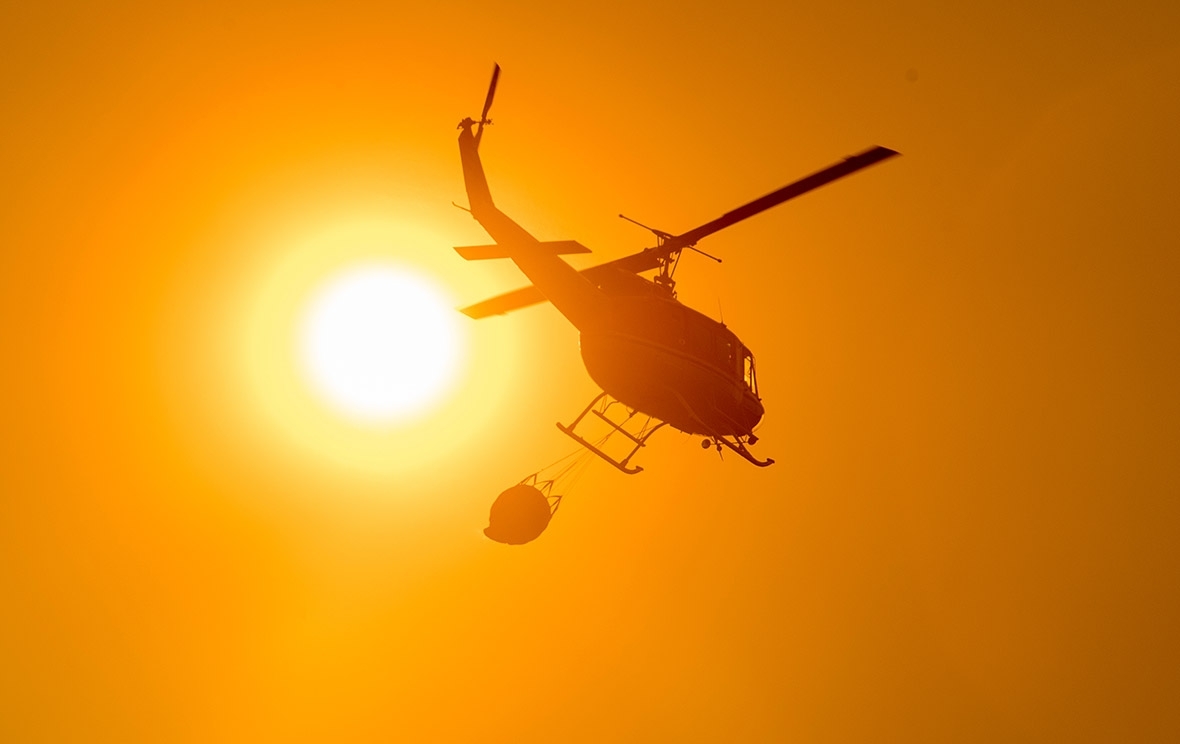 Record rain and snowfall in the mountains this winter abruptly ended California's five-year drought. but that has increased the challenge for crews battling flames feeding on dense vegetation. "There's ample fuel and steep terrain," Cal Fire spokeswoman DeeDee Garcia said. "It makes firefighting difficult."
Statewide, about 6,000 firefighters are battling 17 large wildfires. There are currently 37 active large fires spread across 12 western states, according to the National Interagency Fire Centre's website.