Meryl Streep has become the first actress to be nominated for 20 Oscars as she received a nod for her role in biographical comedy-drama Florence Foster Jenkins – just weeks after she was called "overrated" by US President Donald Trump.
The three-time Oscar winning actress, who has more Academy Award and Golden Globe nominations than any actor in history, was honoured at this year's Golden Globe Awards for a lifetime of distinguished work.
While accepting the Cecil B DeMille Award at the ceremony on 8 January, she took the opportunity to criticise the then President-elect for his campaign rhetoric and his mocking of a disabled reporter.
"It was that moment when the person asking to sit in the most respected seat in our country imitated a disabled reporter, someone he outranked in privilege, power, and the capacity to fight back," Streep said, in an address lasting nearly six minutes.
"It kind of broke my heart when I saw it. I still can't get it out of my head because it wasn't in a movie. It was real life."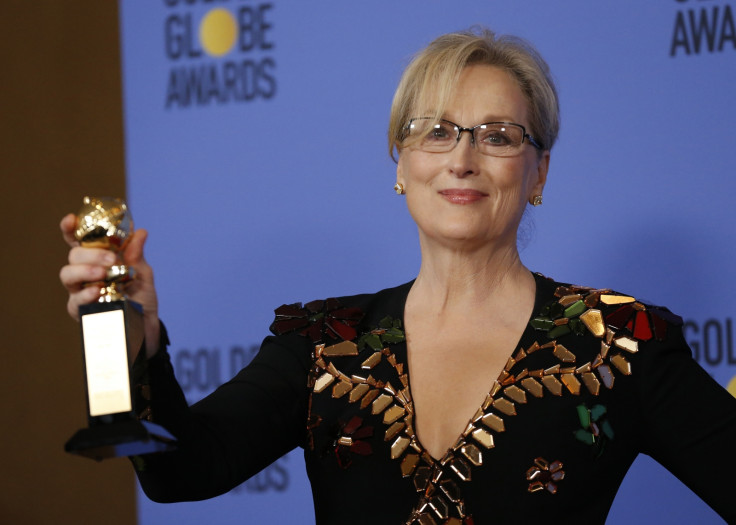 In response, Trump tweeted that Streep was "one of the most over-rated actresses in Hollywood" – a statement social media users now see as Streep's sweet revenge.