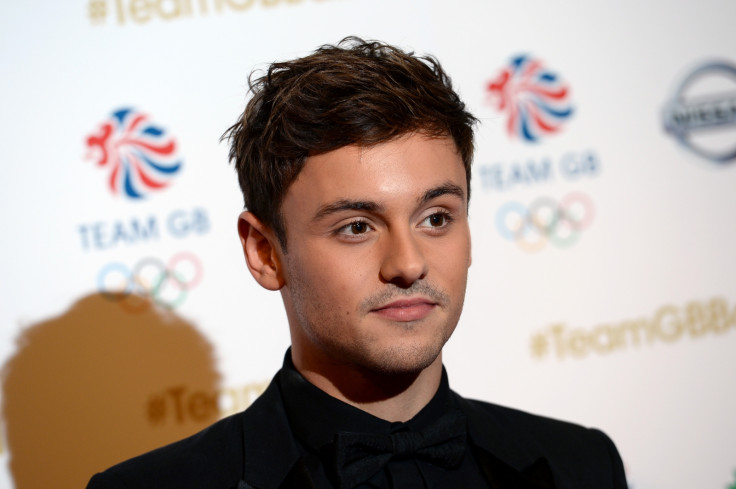 Tom Daley is far from consigned to the diving scrapheap despite being overshadowed in attempts to win a maiden Olympic title at Rio 2016, according to gold medallist Chris Mears. Team GB enjoyed their most successful Games in the sport last summer, which saw Mears and partner Jack Laugher prevailing in the men's synchronised 3m springboard.
Britain's first-ever Olympic diving medal was accompanied by Laugher winning individual 3m springboard silver, while Daley collected his second Olympic medal in the synchronised 10m platform alongside Daniel Goodfellow, to go along with his individual bronze from London 2012 – though a gold medal continues to evade him. The 22-year-old Plymouth diver remains the biggest domestic name in the sport, though he is quickly being outshone by the new breed.
Mears, despite being two years Daley's senior, is among those threatening to take his place at the summit of British diving. But having medalled in the opening two Diving World Series events in Beijing and Guangzhou Mears believes the Daley era is far from over.
"I still very much see Tom Daley as one of the best divers on the team," he told IBTimes UK. "People might see his results to be a failure, I think he'll learn valuable lessons from that that he'll be able to take forward to the Tokyo Games and he'll be able to make his dream come true.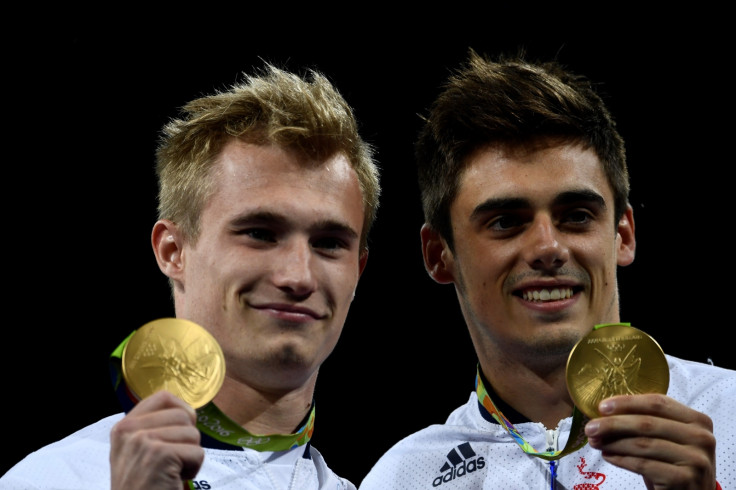 "I know a part of his dream was to get another medal in the individual, which he is very capable of doing. He struggled in that one event. We could see him at the next Olympics doing multiple events, which would be really interesting."
Daley crashed out of qualifying in the 10m platform in Brazil, the only one of eight diving events which GB failed to have a representative in the final. Mears is among those to have assumed the mantle as the main man in British diving; lofty heights for a man who was given a 5% chance of survival in 2009 after suffering a ruptured spleen and being placed into a three-day coma.
"It's cool to be acknowledged as being one of the greatest on Team GB," he added. "I'm proud of where we are. We have so many talented individuals. We could medal in every single event that GB take part in and that is something that I am really proud of. I'm very comfortable with it. I've always known that at some point I was going to deliver good results. It has always been in the pipeline. Now it has come along it is kind of a relief in a way."