Great Britain's Tom Daley tops standings in 10m platform preliminaries
The Brit scored a personal best of 571.85.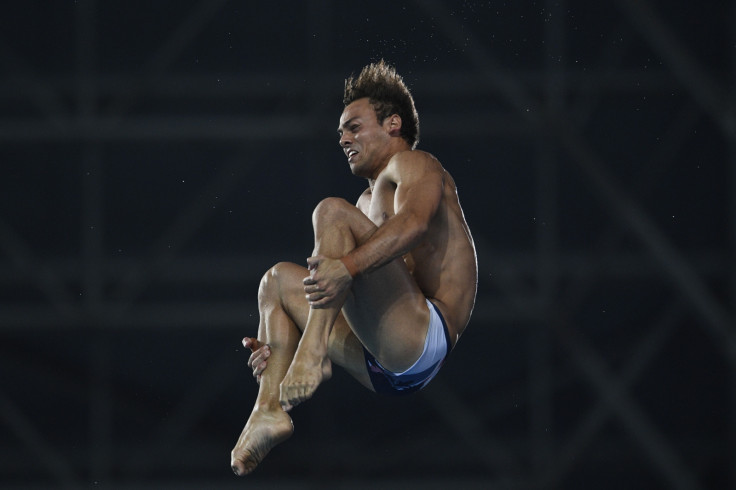 Tom Daley has qualified for the men's Olympic diving 10m platform semi-final. The 22-year-old from Plymouth was the highest scorer in the preliminary competition, finishing ahead of his long-standing rival Qiu Bo of China.
Daley, who won bronze in the competition at London 2012 and bronze in the synchronised 10m platform in Rio, underlined his credentials as one of the favourites for the title heading into the semi-final on Saturday (20 August). Indeed, the Brit scored a personal best 571.85, finishing just ahead of Bo (564.75) at the Maria Lenk Aquatics Centre in Rio.
Daley's next task will be to secure his position in the final, but he is bound to have taken a great deal of confidence from his eye-catching display in the preliminaries. Daley will also have been thrilled to have outperformed Bo as the duo look set to battle for the gold medal.
© Copyright IBTimes 2023. All rights reserved.