Daley won the individual bronze in London four years ago and warms up for attempts to win gold by teaming up successfully with Goodfellow. The pair have only been together since October 2015 but they were able to combine to deadly effect in the Brazil capital.
China's pair Chen Aisen and Yue Lin led from start to finish to score 496.98, ahead of David Boudia — the defending individual Olympic champion — and Steele Johnson of America. The teams from Germany and Mexico did pose a threat for the podium and were third and fourth respectively heading into the closing stages but GB eventually prevailed.
"Going into the last round it is always an intense pressure in any competition, but multiply that by like a million," said Daley. "It is windy, it is cold and our last dive we were two points ahead of Germany. We got the bronze medal.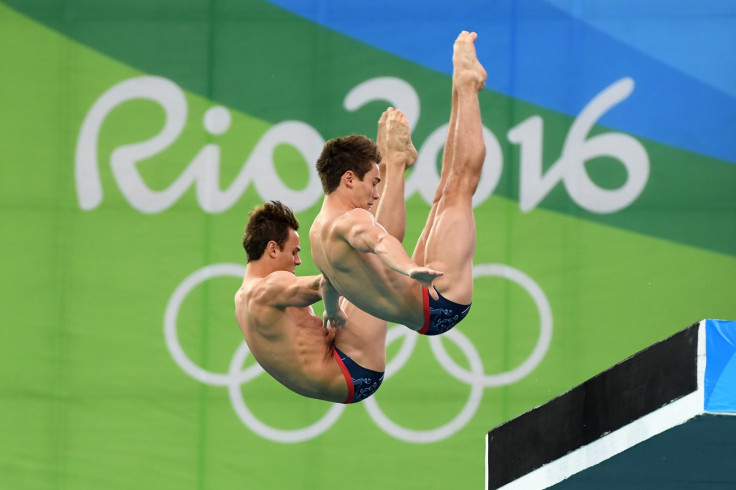 "When we got put together in October, we said we'd see how it goes. We dived at the World Cup and got a bronze medal and at every world series we were winning medals. We hadn't had a competition where we hadn't won a medal. We're over the moon."
Goodfellow added: "Obviously I was nervous. When we first saw the start list we were in eighth position and we knew no matter what there was going to be pressure and we knew we were going to be the last divers to go. This is my first Olympic Games so I didn't really know what to expect, but we stayed in the moment."