P Diddy naked: Rapper 'sorry' for skinny dipping with his son Justin's college friends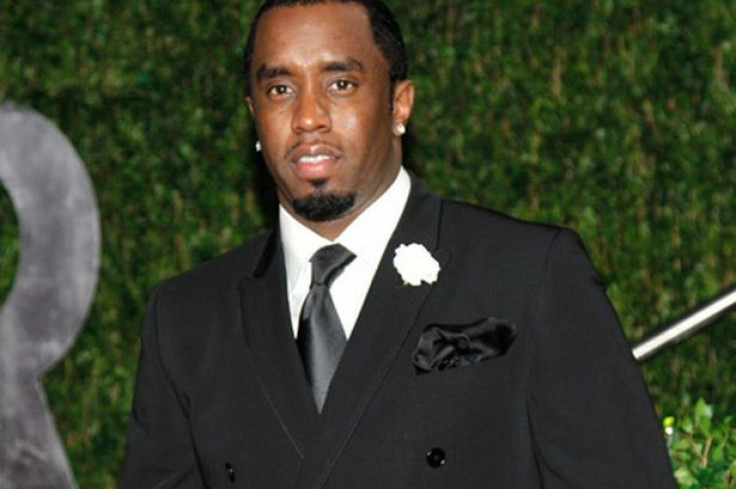 P Diddy may just have bagged himself the most embarrassing dad of the year award.
The rapper turned businessman, whose real name is Sean Combs, issued a public apology to his son Justin after going skinny dipping with the 21-year-old's college friends.
Linda Ikeji reports that the multi-millionaire music mogul took to Instagram to ask for his son's forgiveness after causing him embarrassment during a party on his campus.
"I wanted to publically apologise to my son @princejdc for going to one of his parties at UCLA and embarrassing him by jumping from the top of the roof into the pool! But naked," he wrote.
While he may have felt regret, one thing that the 45-year-old star couldn't promise was that there wouldn't be a repeat performance.
"While his student body looked on and off. Mesmerised! Impressed! I'm sorry son! It will happen again."
Justin, who was born in 1993 to his high-school sweetheart, designer Misa Hylton-Brim, is the father-of- six's first child. He also has three biological children and one adopted son with Kim porter as well as a daughter with Sarah Chapman.
Diddy recently made headlines after making an impassioned plea to the black community to stop "looking for scapegoats" and "take accountability" for the spate of killings involving young black men.
"No one will respect us if we as a people don't have any respect for our own black lives," the music mogul wrote on his Instagram account. "We are committing genocide on ourselves. We are always looking for scapegoats. We as a people hurt ourselves more than anyone has ever hurt us. That makes no sense."
© Copyright IBTimes 2023. All rights reserved.