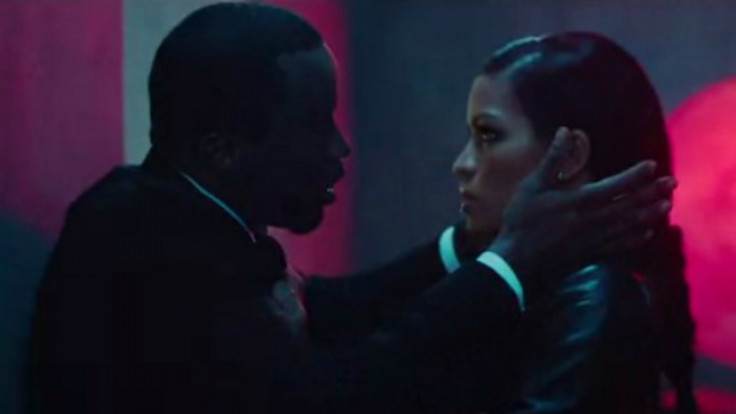 It was deemed so x-rated that it was banned from TV but hip hop mogul P Diddy has defended the advert for his new perfume 3AM, claiming it is about "love" rather than sex.
The 30-second clip shows the 45-year-old chasing his real life girlfriend, Cassie Ventura, down an alley late at night.
After arriving back at their apartment, the 28-year-old model then smashes a vase before the hip hop star wraps his hands around her neck.
The advert is then interspersed with scenes of the longtime couple locked in a series of passionate embraces, including a completely naked Cassie straddling the Bad Boy Records boss and exposing her pierced nipple.
It is not hard to see why the advert was too raunchy for TV as the couple are then seen appearing to have sex after ripping off their clothes and storming upstairs to the bedroom.
Addressing the racy nature of the clip, Diddy told Style.com: "I think if people hear about the video, they're going to hear that it's racy and provocative, but I also think they're going to hear people say that it's beautiful.
"That whole interaction has nothing to do with sex as much as it has to do with love. My concept is that love is the new sexy."
He later added of his objective for the fragrance: "And I want a lot of people to get laid to it!"
According to the New York Post's Page Six, the uncensored version of the perfume promo was not allowed to be shown on TV and the pair had to reshoot it several times before it was accepted by retailers, including department store Macy's.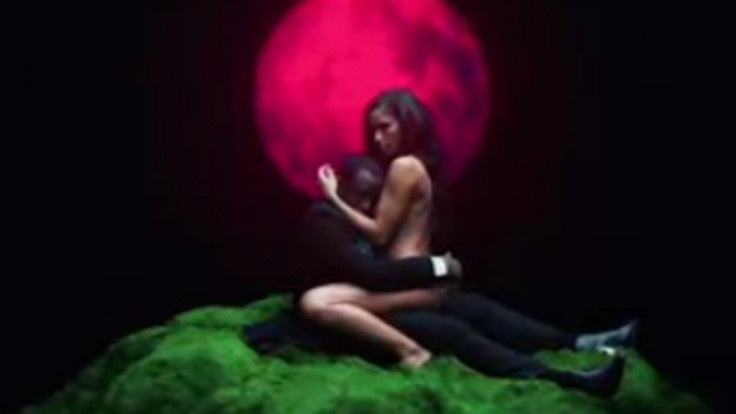 A source told the publication: "The full-length version includes such provocative images that retailers were concerned about young customers seeing [them]. The required edits almost delayed the [fragrance] launch.
"In an attempt to bypass the censors, Combs tried to get the commercial [out on cable channels], but it was still deemed too racy."
Page Six also report that the police were called to the Los Angeles apartment complex where the advert was filmed as Diddy and his crew had run over schedule. Eventually, building management allowed him to finish shooting.