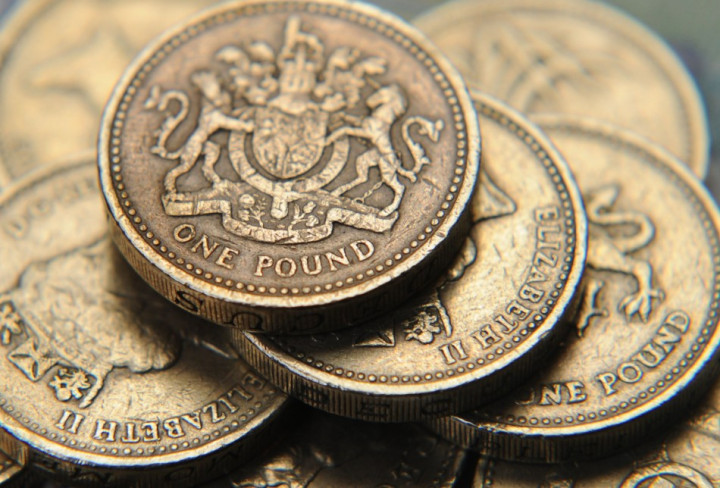 One in four Britons would join a peer-to-peer lending scheme and loan money to small businesses, according to a study.
A survey by rebuildingsociety.com, a P2P lending platform, found 26% of respondents in the UK - potentially 12 million people - would consider it in 2014 when the sector comes under the jurisdicti0on of the Financial Conduct Authority (FCA) watchdog.
"This research shows P2P lending is well on its way to entering the financial mainstream with strong levels of interest from consumers and SMEs alike," said Daniel Rajkumar, managing director at rebuildingsociety.com, which surveyed over 2,000 British adults and 356 UK SMEs.
"The FCA's regulatory oversight from next year will provide consumers with an additional layer of protection and our study shows this is very likely to boost take-up."
The research also found that awareness was the most significant hurdle for P2P lending growth, with 59% of respondents saying they did not understand what it was.
P2P lending allows businesses to borrow from consumers through an online platform. Consumers can get decent returns on their lending, which are better than ordinary savers rates at the banks, and minimise risk by splitting their investment among a number of firms. This reduces the impact on a consumer in the event of one business defaulting.
Firms can in turn access finance more quickly and affordably than they often can at traditional bank lenders.
Currently the P2P business lending market is worth around £400m, but is projected to hit £1bn in 2014.
Related articles:
Bank Lending to Britain's Small Businesses Tumbles by £700m
SME Finance: Data Suggests Lack of Demand for Bank Lending
Vince Cable: UK's Biggest Banks Talk 'Absolute Nonsense' on SME Lending Demand