WWE star Paige reveals pain and suffering after sex tape leak: I wanted to physically harm myself
The British wrestler had confirmed that her private photos were stolen and shared without her consent.
Among the several female celebrities, actresses and A-listers who fell victim to the latest batch of celebrity photo hack, was British wrestler Paige. While she confirmed that her private photos were indeed stolen and shared without her consent, she was subjected to Internet trolls following the nudes leak.
So much so, that the WWE wrestler has now come out in public to share the mental anguish that she faced after her private pictures and an alleged sex tape surfaced online. In a series of statements posted on Twitter, the 24-year-old addressed the scrutiny and revealed that there have been times when she wanted to "physically harm herself".
"I made a big mistake. Huge. I put trust in the hands of someone that took advantage of a young girl years ago. It was my mistake and I'll always take responsibility," the professional wrestler whose real name is Saraya-Jade Bevis said in her statement about the alleged video.
"The one thing that was the hardest was thinking 'my husbands gonna leave me' 'my family will disown me' but I'm blessed beyond words to have a family and a husband that stuck by me because they know who I am," the two-time Divas champion quipeed.
"They know I am not a bad person and they held my hands through hell. Because as my husband says 'you may feel like the devil is throwing you into a storm, but just remember you are the storm.'"
"And he's right. But we are human," the WWE star explained.
After making the eye-opening revelations, Paige went on to detail how she had been victimized by "viral humiliation" and "cyber bullying" following the leak of the compromising pictures and videos.
"I had days where I wanted to physically harm myself. Not only for what millions was telling me but because my family and my husband were suffering the same fate from the internet because of my mistake," she admitted.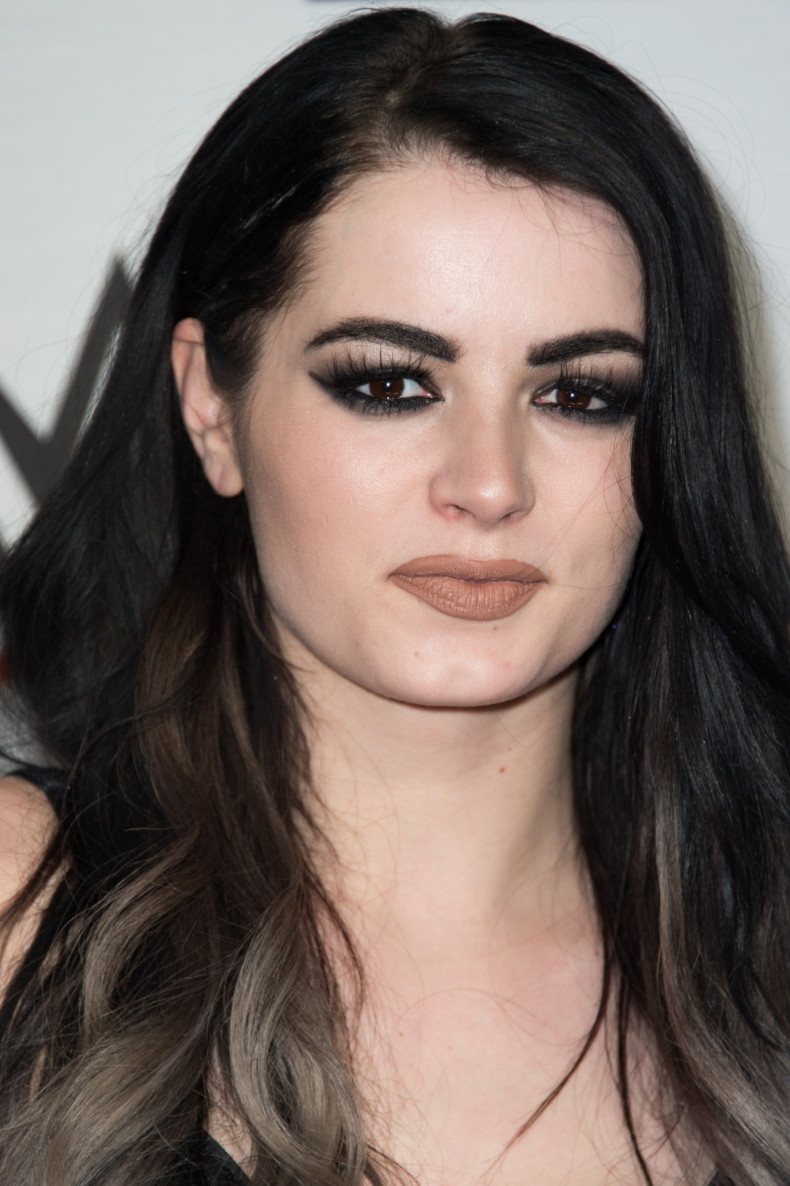 However, the young wrestler seems to be moving past the horrifying experience as she urged to "bring awareness" through her wordy message. "No longer talking about anything. Just looking into the future and being happy! I mean come on, I'm getting married? How can I not be happy!!!!" she concluded.
With the latest breach of privacy, Paige joined the long list of Fappening 2.0 victims like Emma Watson, Amanda Seyfried, Arrow star Katie Cassidy, Dylan Penn and others.