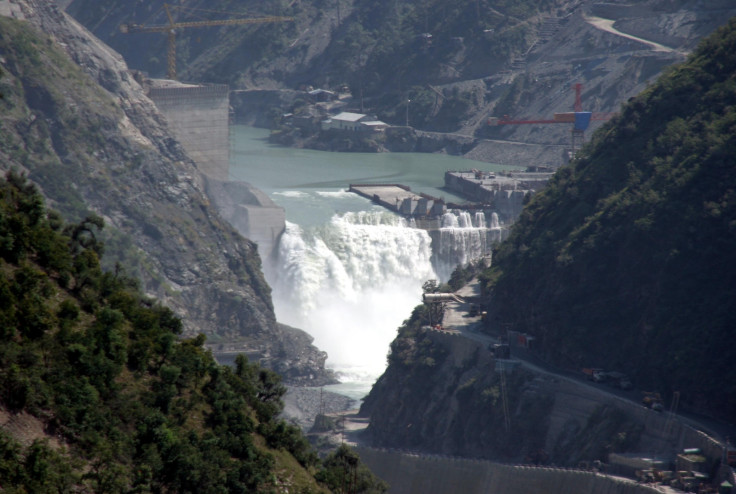 Amid the ongoing tension between India and Pakistan over the Uri terror attack, which claimed the lives of 18 soldiers on 18 September, Islamabad has now sought the help of the World Bank over Indus Waters Treaty (IWT). This comes after New Delhi indicated that it could unilaterally revoke the 1960 deal.
Pakistan has urged the international financial institution to stop its neighbour from making illegal constructions on the Neelum and Chenab rivers.
According to reports, a Pakistani delegation led by Attorney General Ashtar Ausaf Ali met the senior authorities of the World Bank at its headquarters in Washington on Tuesday (27 September) to discuss Pakistan's recent request for arbitration under Article IX of the IWT, 1960.
Soon after the meeting, the Pakistan Embassy in Washington released a statement that said, "In the meeting with the Pakistani delegation, the World Bank committed itself to timely fulfilling its obligations under the treaty while remaining neutral."
The IWT is a water-distribution agreement between India and Pakistan, which was brokered by the World Bank. It was signed by the India's first Prime Minister Jawaharlal Nehru and Pakistan's President Ayub Khan in Karachi on 19 September 1960.
Under the treaty, India got the complete rights over the waters of the Eastern Rivers (Ravi, Sutlej and Beas), while Pakistan was given the Western Rivers (Indus, Jhelum and Chenab). However, Delhi was allowed to the restricted use of water of the western rivers for power generation purposes.
On 26 September, Indian Prime Minister Narendra Modi during a meeting to discuss the treaty had said that "blood and water cannot flow together". The message by Modi is being seen as a move to cause severe economic loss to Pakistan.
Responding to Modi's comment, advisor to Pakistan Prime Minister Nawaz Sharif on foreign affairs, Sartaj Aziz, said if India would withdraw the treaty, it would be seen as an "act of war".
"Its revocation can be taken as an act of war, or a hostile act against Pakistan. It is highly irresponsible on the part of India to even consider revocation of the Indus Water Treaty. This Indian act can be taken as a breach of international peace," Aziz said on Tuesday, while speaking at the National Assembly.