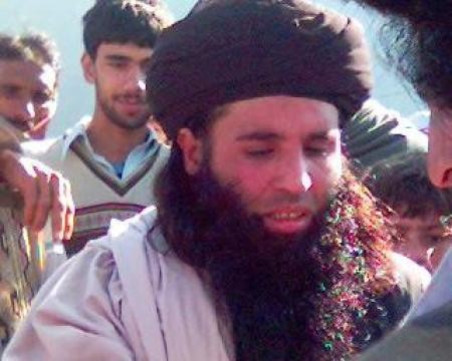 The militant who ordered the death of schoolgirl activist Malala Yousafzai has been elected new chief of the Tehreek-e-Taliban (TTP) after a US drone strike killed previous leader Hakimullah Mehsud.
Former chief operator for the anti-government radio station known as Radio Mullah, Maulana Fazlullah led the Taliban's two year rule in Pakistan's north-western valley of Swat in 2007-2009.
During the bloody campaign, girls' schools were closed and informants whipped and hanged in the streets. The Pakistani government agreed to implement Sharia law in the Swat valley thanks to an agreement in 2009. However, Fazlullah and the TTP were eventually expelled from the Swat valley after a military campaign that killed hundreds.
The interim TTP chief Asmatullah Shaheen said that he "congratulates all the Muslim brothers that Maulana Fazlullah has been elected as the new chief of Tehreek-e-Taliban Pakistan," according to AFP.
Fazlullah has ordered the assassination of Malala Yousafzai in 2012. He is thought to be responsible for the killing of senior army officer Maj Gen Sanaullah Khan Niazi last September.
Looking back at former heads and commanders of the TTP, though, it looks like Fazlullah's days may be numbered.
Hakimullah Mehsud 2009-2013 (killed by a CIA drone strike)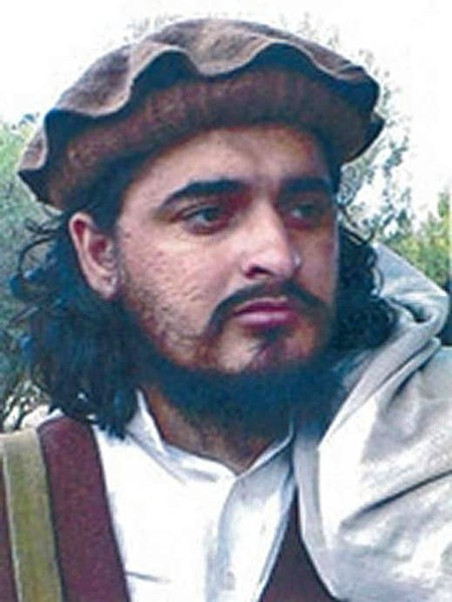 Deputy to commander Baitullah Mehsud, the 28-year-old commander he was appointed as the new leader of the TTP by a 42-member shura in 2009. He was killed on 1 November 201 by a US drone in Pakistan in the village of Dande Darpa Khel in North Waziristan.
Baitullah Mehsud 2007 - 2009 (killed by a CIA drone strike)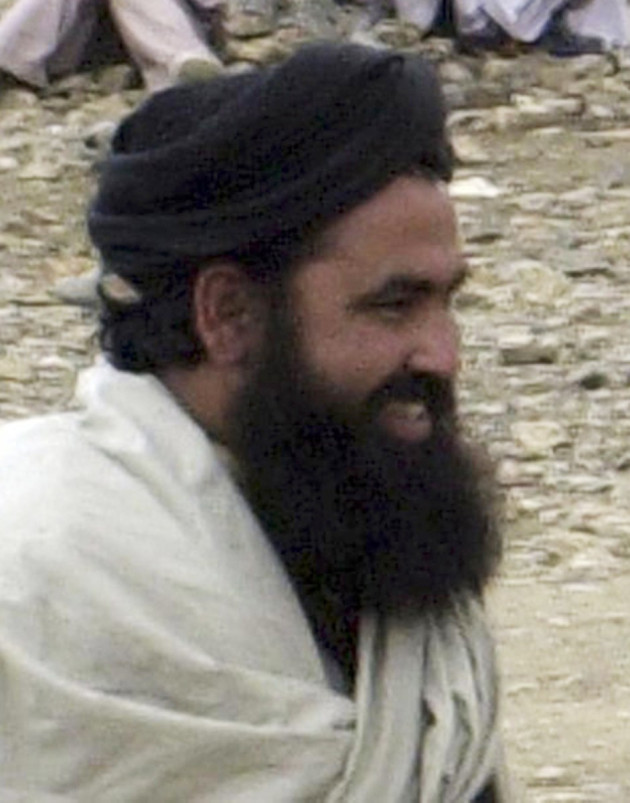 Mehsud formed the TTP from an alliance of five militant group in December 2007. He is suspected to be behind the assassination of Pakistani leader Benazir Bhutto. The Taliban leader and his wife have been killed by a CIA drone attack in the Zangar area of South Waziristan on 5 August 2009.
Wali-ur-Rehman 2004 -2013 (killed by a CIA drone strike)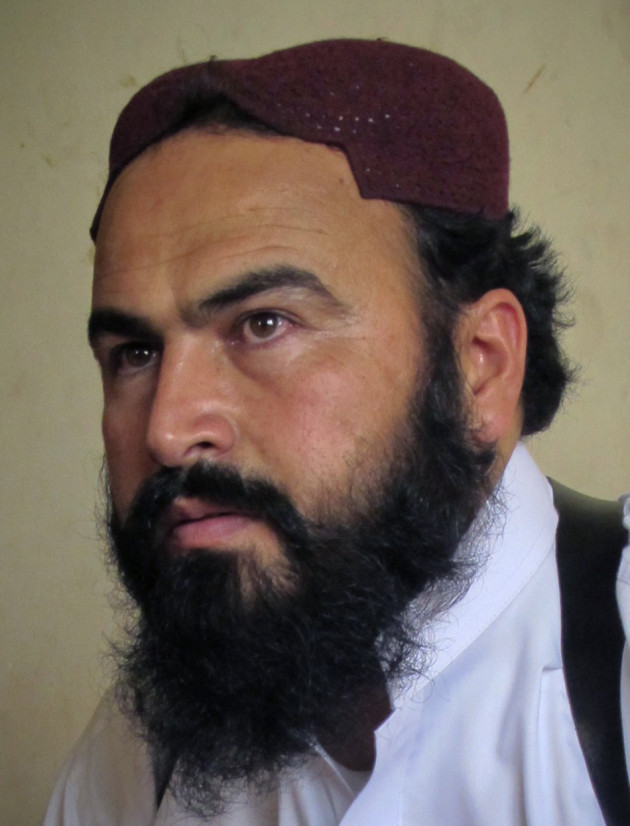 A contender for the leadership of the Pakistani Taliban, Wali-ur-Rehman was rumored to have had a heated exchange with Hakimullah Mehsud. He was a senior commander at TTP and spokesman for Baitullah Mehsud. He was killed by a drone on a compound in the Chashma area of Miranshah, the main town of the North Waziristan tribal region.