Pakistan's 'Kim Kardashian' Qandeel Baloch murdered by brother in honour killing say reports
Qandeel, whose real name was Fauzia Azeem, received negative criticism for her statements on social media.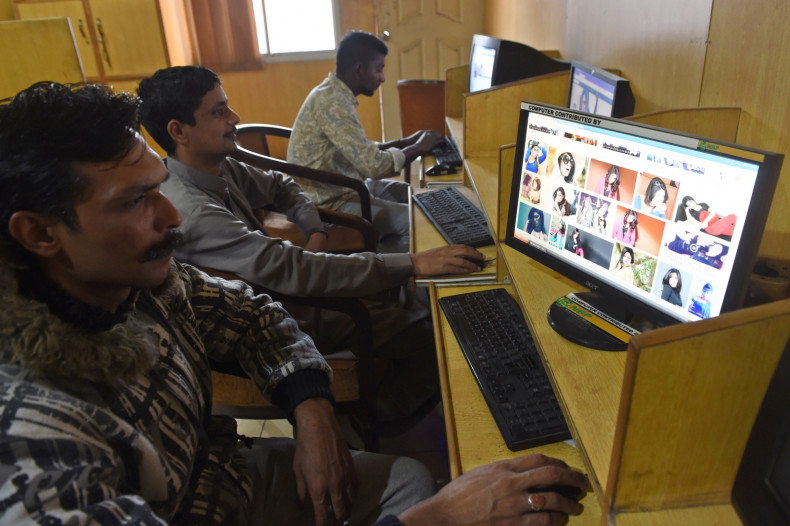 Controversial Pakistani social media celebrity Qandeel Baloch was reportedly murdered on Saturday, 16 July. According to Pakistani newspaper The Dawn, the 26-year-old, popularly known as the 'Kim Kardashian of Pakistan', was killed by her brother in Multan.
With her death, Qandeel, whose real name was Fauzia Azeem, has become the latest victim of honour killings that has been plaguing Pakistan, the report says. The model became an online sensation for her daring statements, bold pictures and videos posted on her social media accounts.
The Dawn reports that she was previously threatened by her brother to stay away from social media. The police are yet to confirm what led him to commit the murder. While multiple media reports from Pakistan claimed she was shot dead, an unconfirmed police report told the publication that she was "strangled to death" at her Multan residence. He brother has reportedly fled the crime scene.
Who is Qandeel Baloch?
The model was known as the Kim Kardashian of Pakistan and rose to fame for her sensuous videos featuring bold moves and twerks.
She recently released a music video titled Ban that went viral on YouTube and has been viewed over one million times. However, the video irked the country's conservative critics and she reportedly started receiving death threats, and appealed to the government and police for security.
"I will fight for it. I will not give up. I will reach my goal and absolutely nothing will stop me," she wrote on her Twitter account following the continuous criticism for her choice of lifestyle.
"If you have strong will power definitely nothing can let you go down. Life has taught me lessons early. My journey from a girl to a self-dependent woman was not easy" she tweeted. She has also appealed to other women to stand up for their rights and thanked her followers around the world for the response to her video Ban.
"As a woman, we must stand up for each other. BAN Video getting an awesome response from all over the World.Thanks Supporters for Your Unconditional Love."