Pakistani Taliban successfully test-fires indigenous missile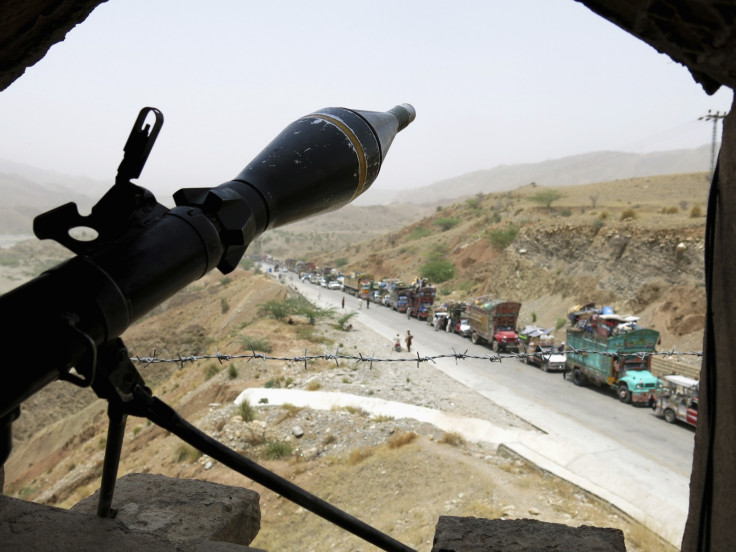 Pakistan-based Islamist group Tehreek-e-Taliban (TTP) has claimed it has successfully test-fired an indigenously developed missile named Omar-1.
The militant organisation, better known to the outside world as Pakistani Taliban, has issued a detailed statement along with a video demonstrating the missile's assembly and its successful launch.
"It can be easily assembled and dissembled in accordance to the situation," TTP spokesperson Muhammad Khurassani said hailing the design of the Omar-1 missile system.
Warning Taliban's adversaries, primarily meaning Pakistan's security forces, the TTP spokesperson added: "With the grace of God, you'll soon see our enemies on the run," according to the IANS.
He went on to say that the extremist organisation has capabilities and resources to come up with more such deadly weapons.
"We are training our fighters to get maximum results from the use of technology, including suicide vests, suicide vehicles, hand grenades, anti-jammer devices and so on," said Khurassani.
The terrorists have been waging a deadly armed insurgency in Pakistan against Islamabad's security forces. The Pakistani government recently stepped up its offensive against the militants following several large-scale attacks.
© Copyright IBTimes 2023. All rights reserved.