At least 14 people were killed and 70 injured when powerful twin explosions rocked two churches in Pakistan's Lahore.
Initial reports indicate the explosions were set off by two suicide bombers targeting the Sunday mass in Youhanabad, Pakistan's biggest Christian locality, in the provincial capital.
"One blast took place at the entrance of one church where a congregation was going on. Another blast took place in the second church," Pastor David, a local cleric, was quoted as saying by the Pakistani daily Tribune.
Jamatul Ahrar, an affiliate of Tehreek-e-Taliban (Pakistan Taliban), has claimed responsibility for the bombings.
Following the bombings, enraged Christians lynched a man who they had suspected to be involved in the suicide attacks, further escalating tensions.
Meanwhile, senior party leader Rana Mashood told reporters: "Terrorists will be brought to justice. We have not looked at religion, they are our brothers and we have to deliver for them. We are not separated by religion, this is an attack on Pakistan, and we feel their pain. Their pain is felt by everyone."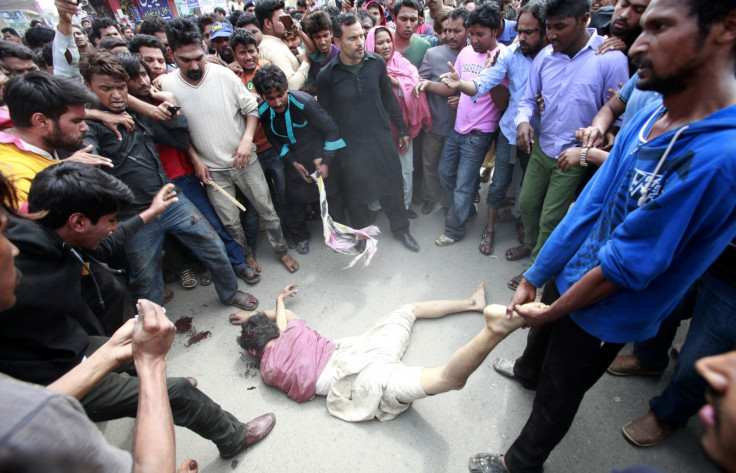 Schools run by missionaries across Karachi and Punjab will remain shut on Monday, 16 March to protest against the church attack.
The blasts have already triggered a series of protests condemning the bombings by Christians in several areas.
Christians are frequently targets of terror attacks and hate crimes in Pakistan, which is currently battling increasing instability in the country over growing threats from Taliban Islamists.