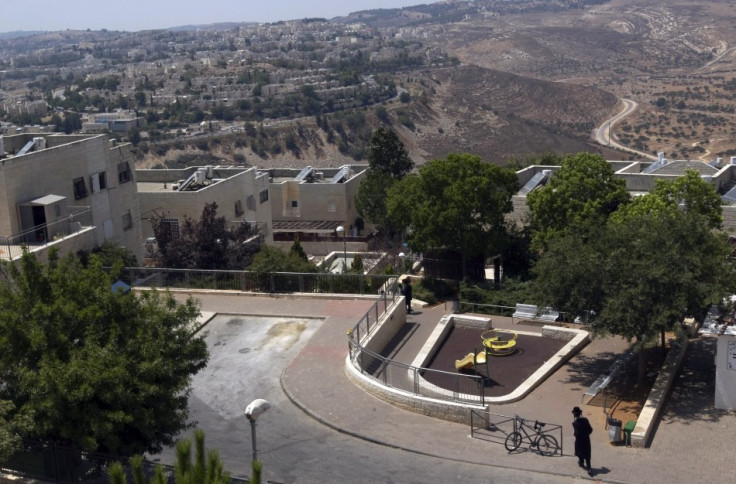 A two-state solution to the decades-old problem of Palestinian self-determination is slipping away as West Bank Palestinians are pushed further into isolation, the EU said in a stark report.
The internal report said that Palestinians living in the so-called "Area C" of the West Bank were being undermined by Israeli actions, according to the Independent.
Israel's actions were "closing the window" on a two-state solution, the paper said.
The Oslo Accords divided the West Bank into three areas, A, B and C, dividing civil and security control between Israel and the Palestinian Authority.
Area C is the largest and includes 124 Jewish settlements that are under direct Israeli control despite breaching international law.
Growth of the settler population in Area C, now estimated at 310,000, has been increasing while Palestinian numbers fall. "If current trends are not stopped and reversed, the establishment of a viable Palestinian state within pre-1967 borders seem more remote than ever," the report said.
Palestinians living there are also hampered by restricted access. Construction for Palestinians is permitted in just one per cent of the area while demolition of Palestinian homes has forced out many of the residents.
The document has called on the EU to voice louder objections to "involuntary population movements, displacements, evictions and internal migration".
The report is likely to anger Israel, which last year rejected EU criticism of its settlement activities.