A shell company registered in the British Virgin Islands was part of a 10-member consortium that bid unsuccessfully for the Pune Indian Premier League (IPL) team in 2010, according to reports. It is the first link to emerge between the cash-rich IPL and leaked documents from the Panamanian law firm Mossack Fonseca.
The Indian Express newspaper reported that Obdurate Limited, a faceless company set-up in the British Virgin Islands, was earmarked a 15% share in the consortium in December 2009. It was shut down soon after the consortium failed in its bid to buy the Pune franchise. It is not known who the beneficiaries of Obdurate were.
The IPL is one of the richest sports competitions in the world but it has been riddled in scandals since its inception in 2008. The Pune-based Chordia family owned a 33% stake in the consortium, according to the Indian Express.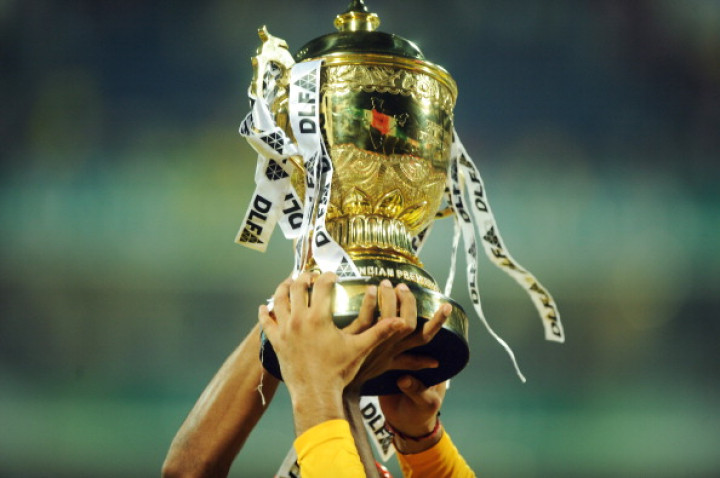 "The consortium have formed a company P-Vision Sports Private Limited in which the parties will invest and own shares in the company for the purpose of operating the IPL franchise on successfully winning the bid," the paper quoted a formal agreement signed by the 10 members in March 2010 as saying.
"Obdurate shall be entitled to establish a wholly owned subsidiary to stand in its place for the purpose of investing in and holding shares of the company (P-Vision) and entering into the shareholders' agreement."
Over a hundred media outlets around the world, coordinated by the US-based International Consortium of Investigative Journalists (ICIJ), began publishing stories on the Panama Papers — the largest whistle-blower leak in history — on 3 April.
The leaked documents include emails, banking details and client records stretching back over 40 years, and detail money laundering and tax evasion among the world's elite.
The ninth season of the IPL kicks off on 9 April in Mumbai.